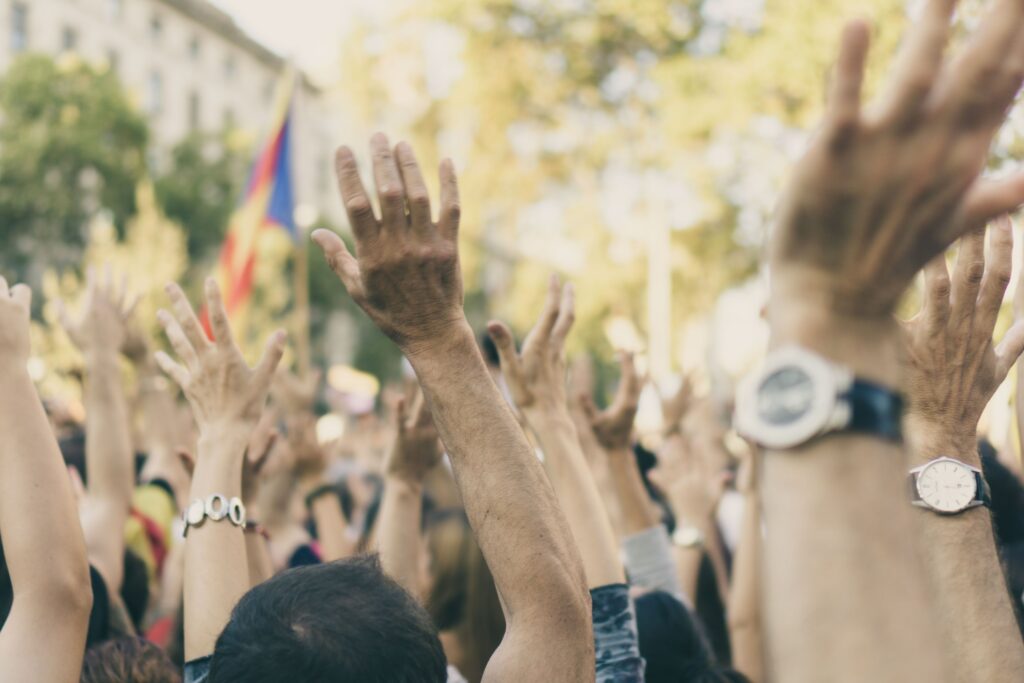 Just 6% of voters think their views are the main influence on government policy, a new report from IPPR in collaboration with Compass, the Electoral Reform Society and Unlock Democracy has revealed.
The report also found that:
The vast majority say politicians don't understand their lives; just 1% think politicians understand their lives 'very well'
People in the most deprived areas are least likely to say democracy serves them well
Young adults are least likely to say democracy serves them well, with 55% of 18-24 year-olds saying democracy serves them badly and just 19% saying it serves them well.
Road to Renewal: Elections, Parties and the Case for Democratic Reform characterises 'silent' and 'noisy' protests against democratic politics that have grown across advanced democracies since the 1980s.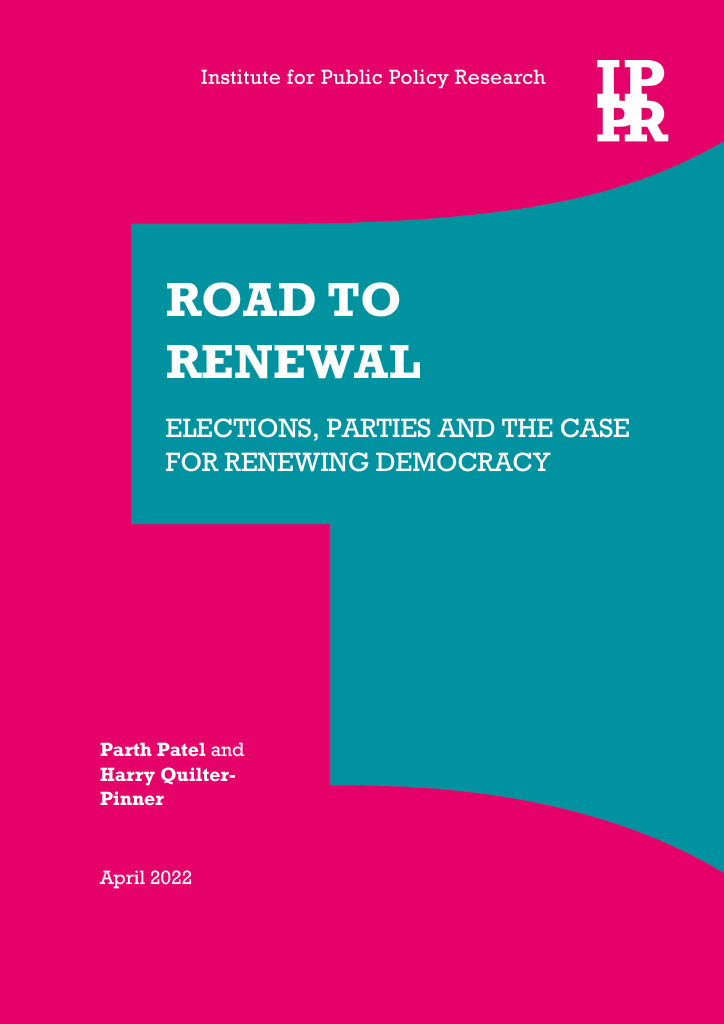 Authors Parth Patel and Harry Quilter-Pinner describe economic, sociocultural and political shifts that have led to these protests and show that mainstream parties, in the UK and elsewhere, are failing to respond adequately.
The paper argues democratic reforms to enhance the influence of ordinary and underpowered citizens over public policy are a necessary component of any strategy to recapture lost electorates and reinforce the foundations of democracy.
---