As the first empirical comparative study (published by the OECD) into deliberative democracy emphatically shows that citizen participation in public decision making delivers better policies, strengthens democracy, and builds trust, we must make sure that we #BuildBackBetter with a more robust, responsive and participatory democratic system.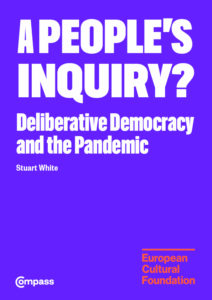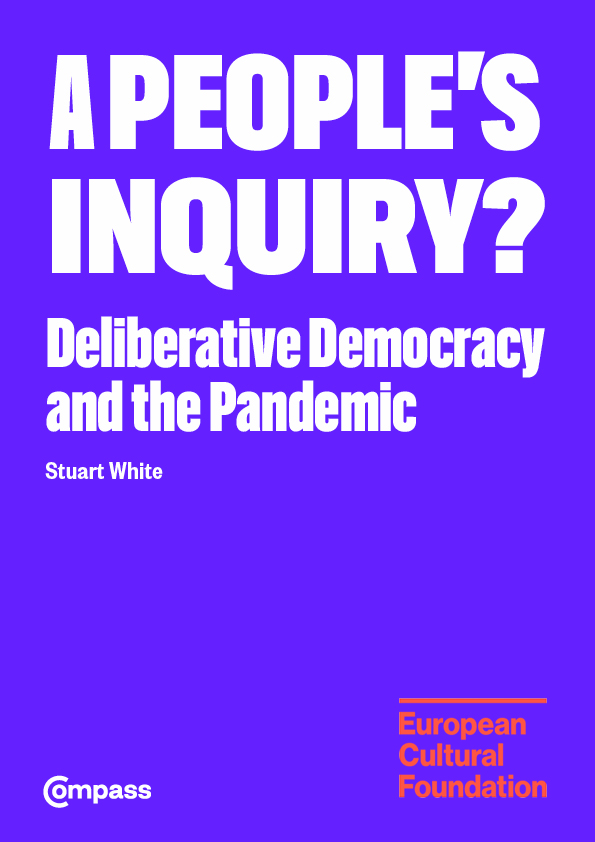 Many are now calling for a public inquiry into the the UK government's handling of the pandemic crisis, but how might such an inquiry be made as open, inclusive and democratic as possible? In a new paper for Compass, Stuart White excellently makes the case for how the inclusion of a citizens' assembly into the inquiry process would deepen insights from experts, ensure that lessons are genuinely learned and make for much better policymaking in the future.
We hope that the publication will be the basis for more conversations. Let us know what think a People's Inquiry or a Citizens' Convention on the pandemic should look like?