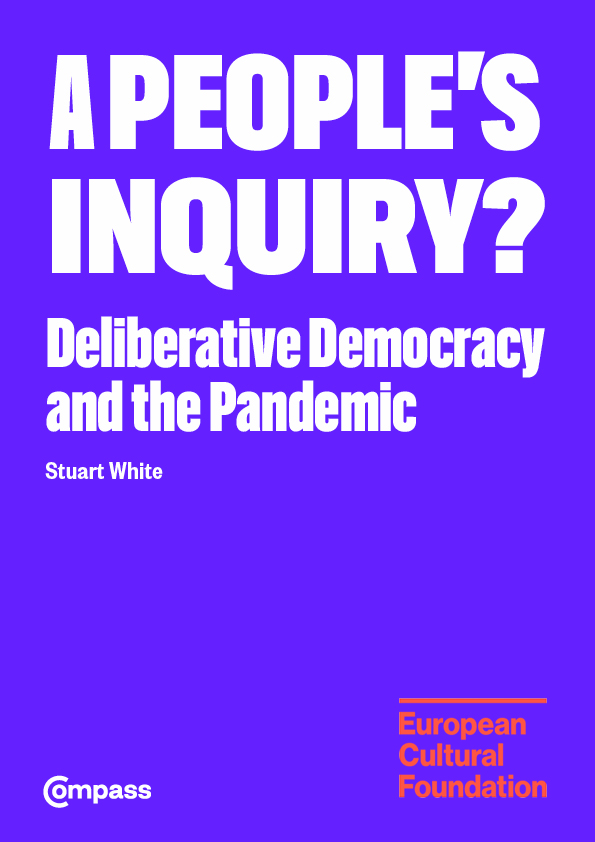 The UK government's handling of the Covid-19 crisis has been heavily criticised. With one of the highest death rates in Europe and the world, many are now calling for a public inquiry into the government's response to the outbreak.
But how might a public inquiry be made as open, inclusive and democratic as possible? In this short paper, Stuart White asks: What would a People's Inquiry look like? And would the inclusion of a Citizens' Assembly deepen insights from experts, ensure that lessons are genuinely learned and make for better policymaking in the future?
Read the report
Read the report
Enter your email and we'll send this report straight to your inbox!