As the economic historian J.K. Galbraith wrote, "there is no chance of the better society, unless the good and achievable society is clearly defined".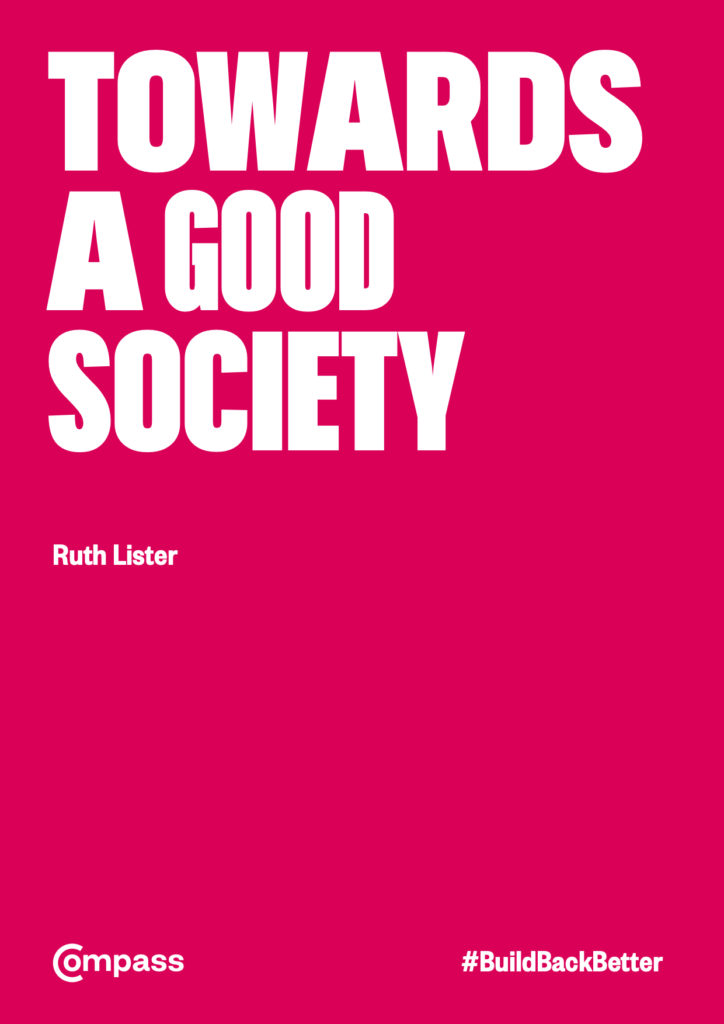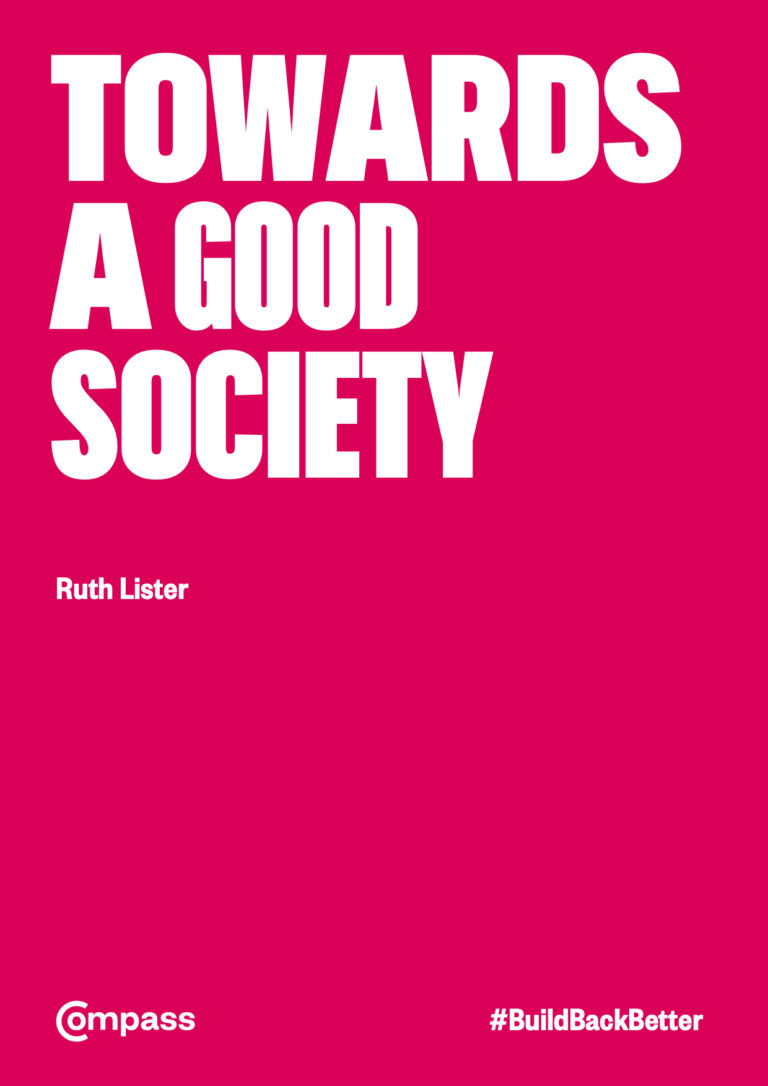 So, what makes a Good Society? For Compass this question has always been fundamental, and will continue to be as we look to #BuildBackBetter after the coronavirus crisis.
In a new paper, Labour Peer and Professor of Social Policy, Ruth Lister outlines what she thinks are the main building blocks of a Good Society.
From an ethic of care, kindness and openness to ensuring 'material security as part of a fairer and more equitable distribution of society's resources', the paper then goes on to suggest the importance of policies like a universal basic income, a Green New Deal and ending the hostile environment for migrants.
We hope that the publication will be the basis for more conversations. Let us know what you think and what your Good Society looks like.