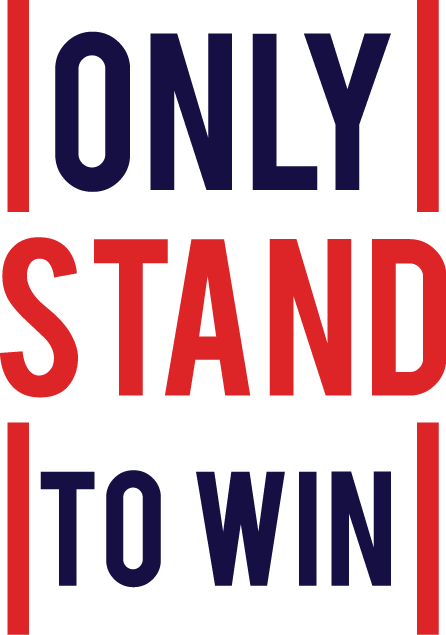 Compass is launching a campaign to help make Keir Starmer prime minister – it's called Only Stand to Win.
The campaign is to get Labour to change its rulebook so that its Constituency Labour Parties (CLPs) decide whether they stand a candidate or not. In the vast majority of cases, it makes complete sense for Labour to stand, but not everywhere. A small and simple rule change that deepens party democracy could be the thing that gets Labour over the line and into No 10. Here is why and how.
Read the rest of the article on LabourList.
---
Find out more about Only Stand to Win here – and sign up below to attend the launch on 26th January.