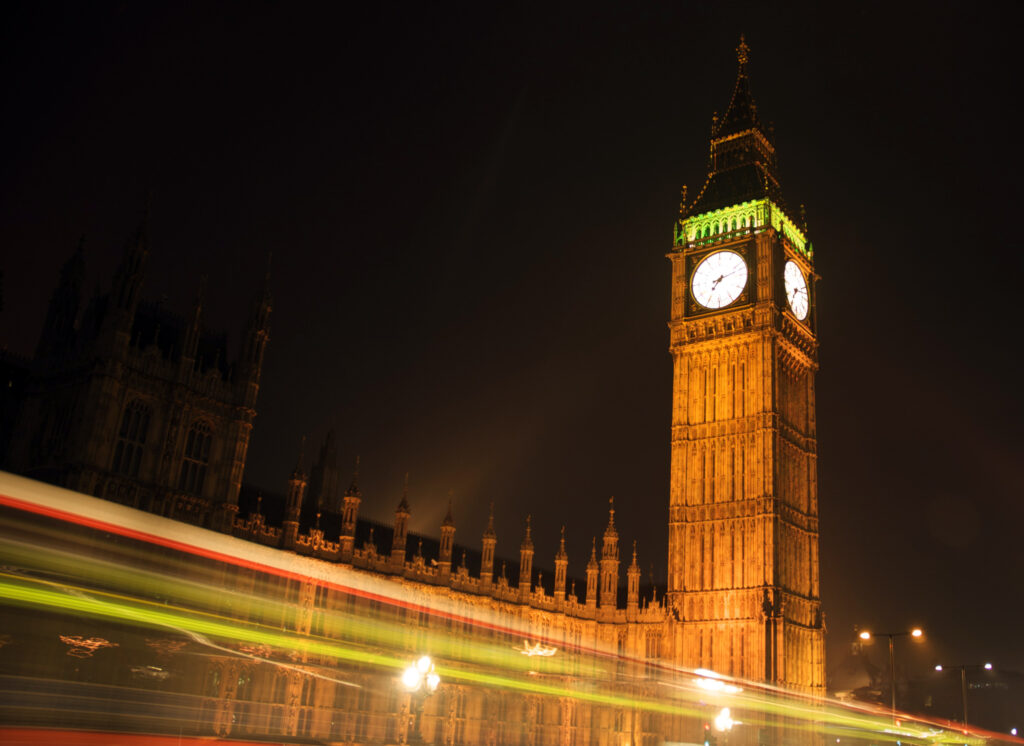 Labour and the Liberal Democrats are in talks over a non-aggression pact. With the parties working together informally in a general election, they need to be thinking now about how a multi-party government would work in practice.
An outright Labour majority looks unlikely, with Keir Starmer needing to win 124 seats for a majority of one. A minority government of some kind therefore looks the most feasible option.
Minority Report: Preparing for Multi-party Government, a new publication by Compass and the Friedrich Ebert Stiftung, sets out how a Labour led government could and should actually work.
It goes behind the scenes of the 2010–15 coalition, the 1977–78 Lib-Lab Pact and the recent formation of a centre-left coalition government in Germany.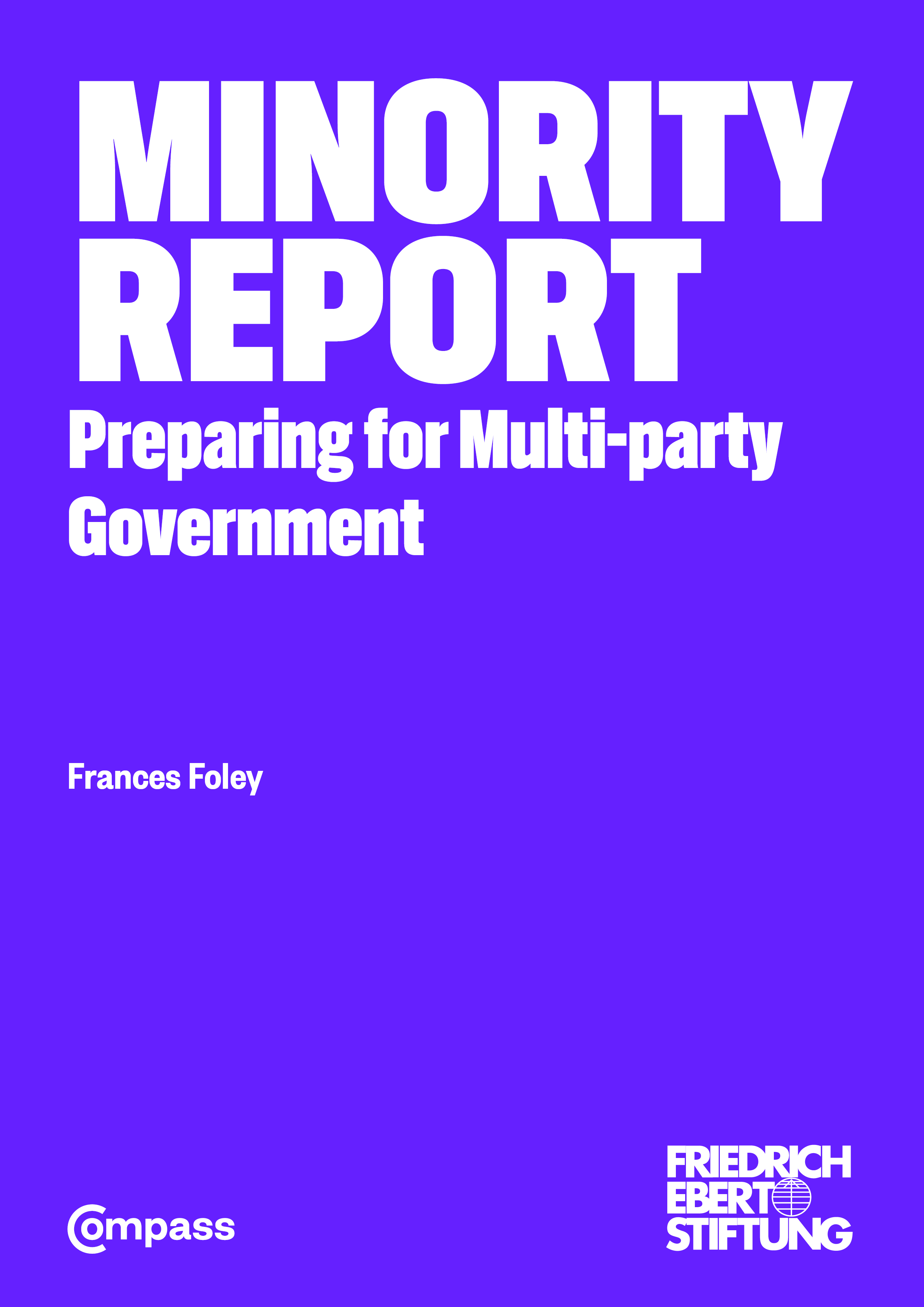 The report sets out: 
How parties should approach negotiations

The negotiation of policy compromises

The ins and outs of forming a government

The mechanics of how multi-party governments actually work – from decision-making to the civil service.
The UK's political landscape is now one of multiple parties: from the 2010–15 coalition and the minority government following 2017 to recent cooperation agreements between Labour and Plaid Cymru in Wales and the SNP and Greens in Scotland.
But the UK's political culture and administration is entirely set up for single-party rule and increasingly bears less and less resemblance to our multi-party reality.
Lessons come from Germany, where a red, green and yellow coalition has recently been constructed.
Launching Minority Report, Director of Compass Neal Lawson said:
'In 2010 Labour famously made no preparation for working with others; both the Lib Dems and Conservatives had. Next time progressive parties, and Labour in particular, need to be ready: with the publication of this report, they can't say they haven't been warned.
'Our German neighbours offer a hopeful example. In Germany, pluralism, negotiation and compromise have produced a red, green and liberal coalition government that can hope to tackle the climate crisis.
'The greatest challenges such as climate demand a national consensus for the scale of transition our society requires. Complex change on this scale has to be negotiated, not imposed. This, and the electoral reality, mean we need to be thinking about multi-party government now, not later.'
---
For media enquiries, please contact Gabriel Everington on gabriel@compassonline.org.uk or 07565802875.