Neal Lawson, Chair
Wor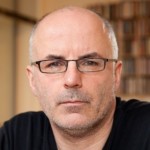 king with the Management Committee and the staff Neal helps direct Compass. He has long believed that politics needs a new way of thinking, organising and being - he wants Compass to be it. Neal was author of All Consuming (Penguin, 2009) and serves on the Boards of UK Feminista and We own it!, is a Contributing Editor of the social democracy journal Renewal and is an Associate Member at the Bauman Institute at Leeds University. He writes regularly for the Guardian and the New Statesman. In the past he worked as a trade union researcher, an advisor to Gordon Brown and ran a communications company. As well as his role with Compass he works on issues and projects for Jericho Chambers.
Jacqui Howard, National Organiser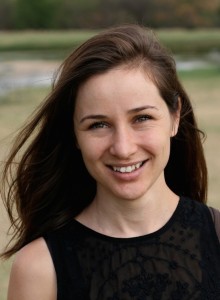 Jacqui ensures that Compass' work is strategic, member-led and that we stay true to our values. She co-ordinates our projects, works with local Compass groups and organises events and workshops. She's dedicated challenging power and privilege and creating spaces that are led by people most affected by the issues - in Compass and beyond. She's passionate about developing new and participative ways for people to shape and be involved in Compass,  political education and in bridging the divide between Westminster politics and people. Jacqui has a background in International Development and was previously lead organiser with The People's Assembly, and worked with the Friedrich Ebert Foundation in Tanzania, the German NGO Forum on Environment & Development in Berlin and for the SPD in the German parliament. Email Jacqui on jacqui@compassonline.org.uk
Clare Coatman, Campaigns and Ideas Organiser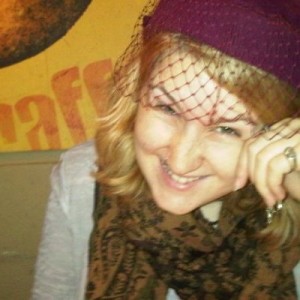 Clare works closely with Jacqui and Neal to help co-ordinate projects, spread ideas and work strategically. She is an experienced campaigner, having worked on issues including democracy, the environment and intergenerational justice. Clare's activism started early as a school student spokesperson during the Iraq War protests. Her governance experience includes being Chair of GM Freeze, Treasurer of the Electoral Reform Society and serving as a Trustee of Democratic Audit for six years. Email Clare on clare@compassonline.org.uk
Ayeisha Thomas-Smith, Development and Engagement Lead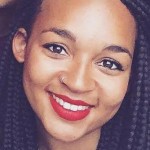 Ayeisha works alongside Jacqui and Clare to develop Compass and build engagement with our wonderful supporters. She has been involved with numerous campaigning and activism projects,

and has previously worked for openDemocracy and the Oxford Research Group on projects to promote participatory democracy in Israel and the Occupied Palestinian Territories.

Prior to joining Compass, Ayeisha worked as a Project Coordinator at Itinerant Works: producing events, research and projects around migration issues in association with Migrants Rights Network. She is also completing an MA in Postcolonial Cultural Studies and Global Policy at Goldsmiths, University of London, with research interests rethinking radical work.
Management Committee
The Management Committee is elected from the membership every two years.
Associates
Compass Associates help develop the Compass network and share in the expanding workload of the organisation.