Neal Lawson, Chair
Wor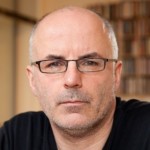 king with the Management Committee and the staff Neal helps direct Compass. He has long believed that politics needs a new way of thinking, organising and being - he wants Compass to be it. Neal was author of All Consuming (Penguin, 2009) and serves on the Boards of UK Feminista and We own it!, is a Contributing Editor of the social democracy journal Renewal and is an Associate Member at the Bauman Institute at Leeds University. He writes regularly for the Guardian and the New Statesman. In the past he worked as a trade union researcher, an advisor to Gordon Brown and ran a communications company. As well as his role with Compass he works on issues and projects for Jericho Chambers.
Frances Foley, Campaigns and Projects Coordinator
Frances takes a lead on the strategic work of Compass, including Progressive Allianc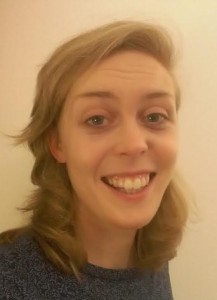 e organising, events and campaigning work. She has a background in political engagement and participatory democracy, and a Master's in Political Science. In 2015, Frances ran Unlock Democracy's Unlock Magna Carta project - a series of events, projects, workshops and performances based on political power in 2015. Frances is always cheered up by messages from members and supporters, so drop her a line if you want to get involved with any of Compass' work!
Robbie Hirst, Membership and Finance Coordinator
Robbie has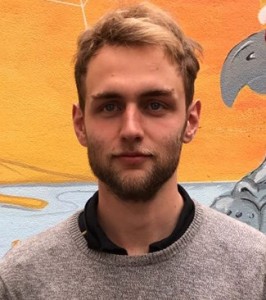 a history of organising and building the relationships that make campaigns endure. He founded our sister organisation the Sussex Progressives, and has long seen cross party Progressive action as the way to achieve real political change. If you want to discuss making a donation, or want to set up a local group contact robbie@compassonline.org.uk
Management Committee
The Management Committee is elected from the membership every two years.
Associates
Compass Associates help develop the Compass network and share in the expanding workload of the organisation.
Volunteers
Compass Volunteers generously give their time to help Compass build our work in a range of areas including events, projects and social media.