The current members of the Compass Board are introduced below, in no particular order.
Ruth Lister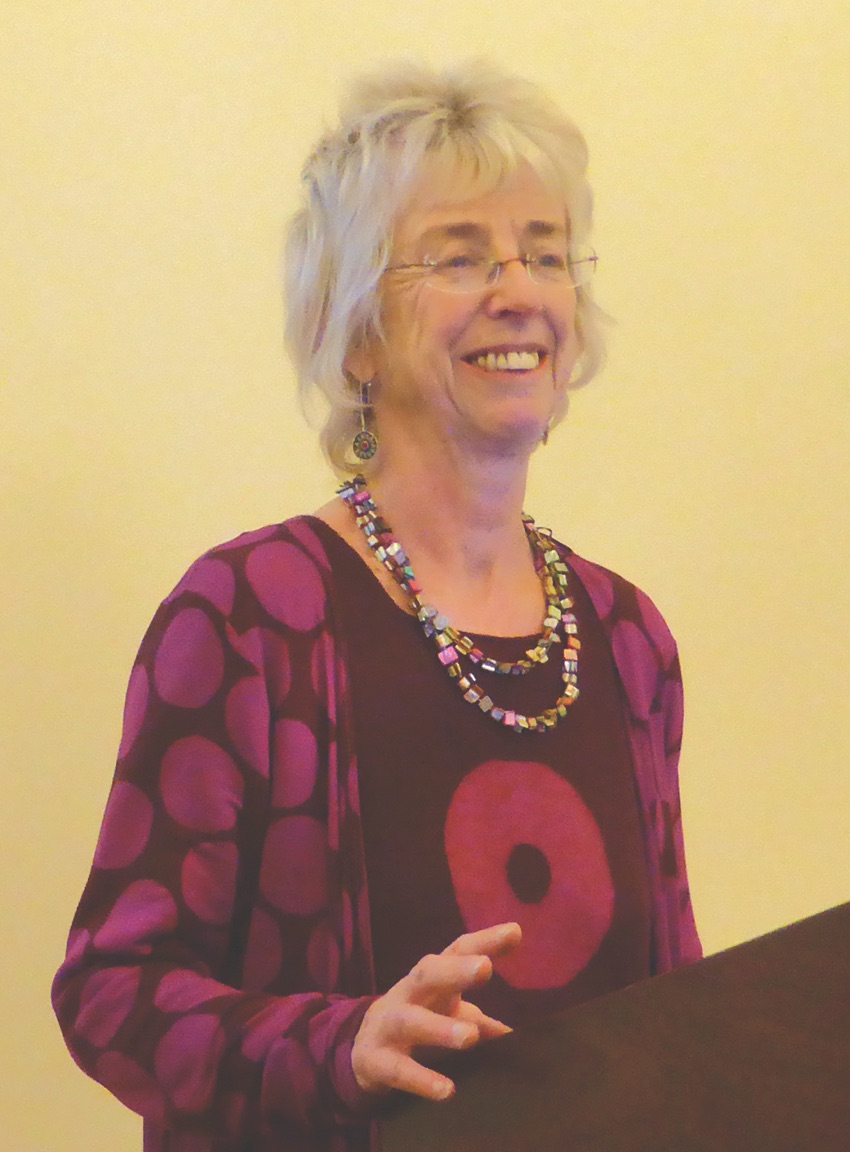 I'm a Labour peer (since 2011) and emeritus Professor of Social Policy at Loughborough University, a former Director of the Child Poverty Action Group and now its hon president. I'm also president of the Social Policy Association and recently joined the board of the High Pay Centre. I live in Nottingham. I've sat on the Compass management committee since late 2010 and chaired it for nearly 8 years.
I've agreed to stay on for about a year to provide continuity during the transition to the new Board and governance structure. But even when I step down Compass will remain my political home and anchor, all the more precious in these turbulent times. I see my main role over the coming year as helping to steer Compass through the initial phase of this new exciting chapter, supporting the over-stretched staff and paving the way for whomsoever takes over as Chair of the Board. I also want to help with the work on a good society and contribute to the Common Platform (reflecting my own work on poverty, inequality, women's and children's rights, asylum and refugee issues, citizenship and social justice generally).
Edward Saperia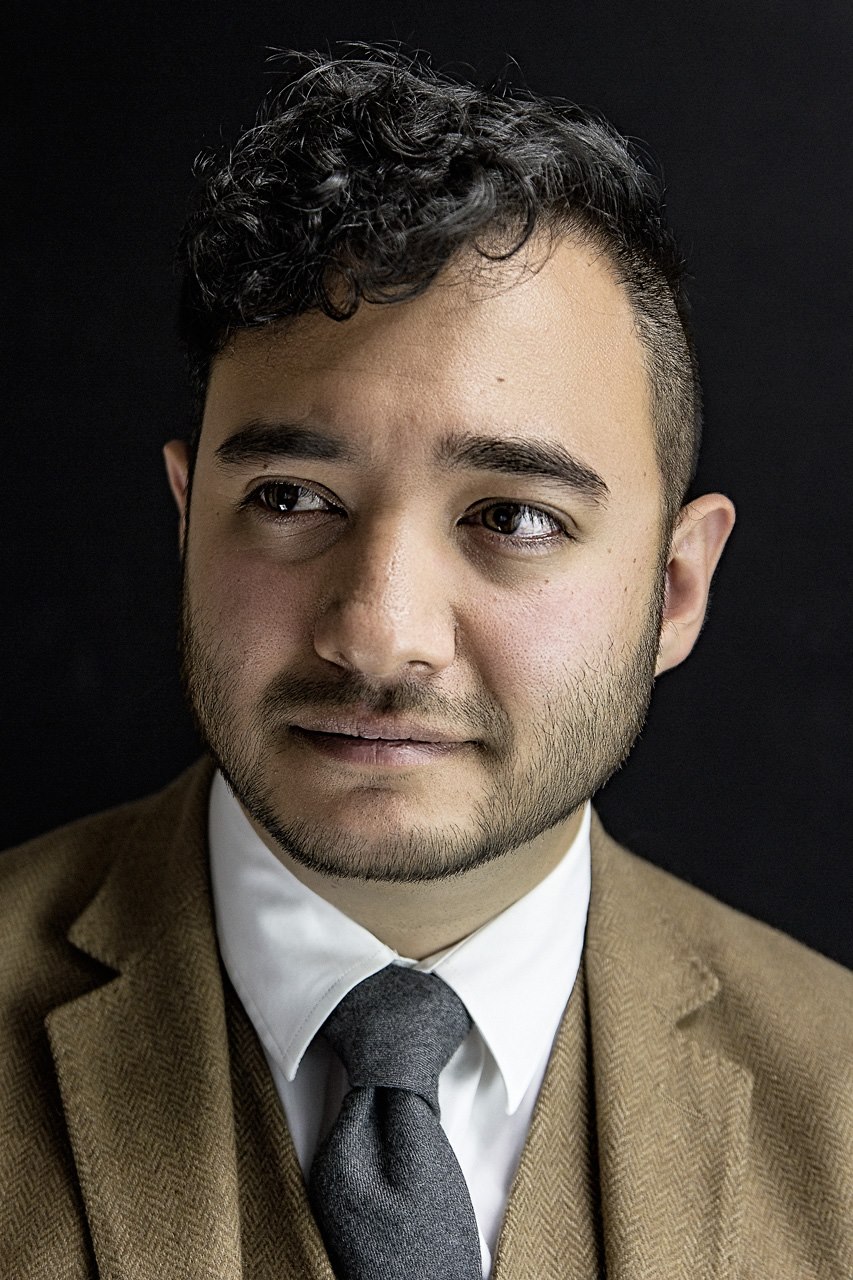 I have spent my career exploring how technology can be used to nurture and empower communities. For four years I have been the dean of Newspeak House, The London College of Political Technologists, an independent residential college that studies and supports emerging communities of practice across the public sector and civil society in the UK. Previously I have been conference director for Wikipedia's Global Summit, head of community strategy for The Green Party of England and Wales, the creative director of a boutique digital agency, and endured a career in investment banking.
The public and civic institutions whose everyday operations shape our lives are struggling to adapt to modern times, and the fallout has undermined the very identity of our nation. At the same time, humanity is rapidly discovering new knowledge and tools that promise the possibility of a much brighter world – healthier, more educated, more equal, more democratic, more sustainable. The transition from here to there will require shifts in perspective that may need us to re-imagine ourselves, and experience changes that have never happened within our lifetimes. I recognise Compass as one of the few organisations in the UK taking an agile and systems-based approach to stewarding this process, and I'm excited to join its board to help explore how its network can participate in this mission.
Mark Cooke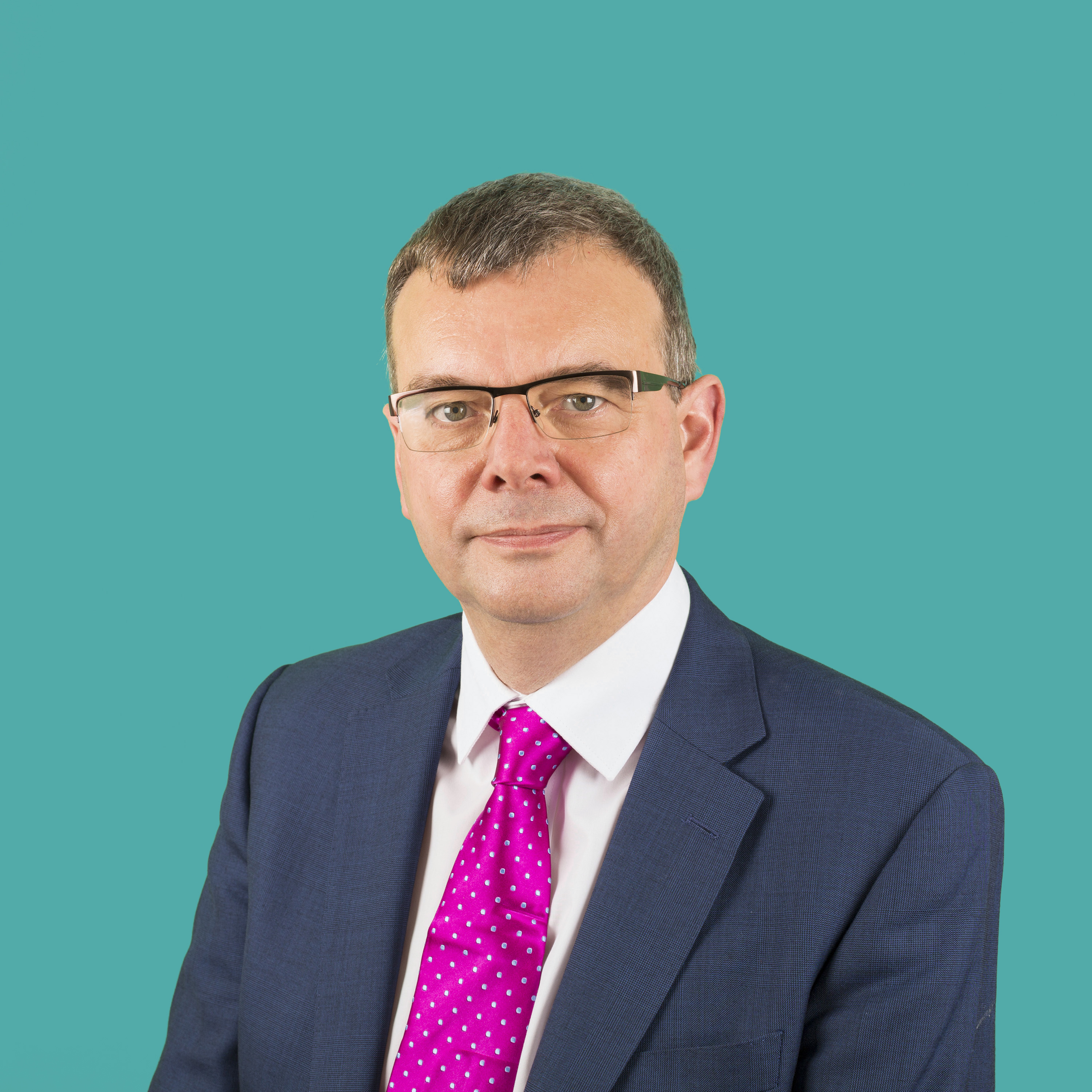 Mark Cooke is a Chartered Accountant with over 40 years' experience of financial management, having worked in senior roles across all of the public, private and third sectors. He is currently Chief Operating Officer of a major trade association. He has been Treasurer and a member of the Management Committee of Compass since it began, developing its systems as it has grown, and working to keep it solvent. He has served on the Finance and General Purposes Committee for the whole of the time it has been operating.
He also has extensive experience of the governance of not for profit organisations, wrote the original constitution of Compass and has played a leading role in overseeing the governance changes now proposed.
Andy Martin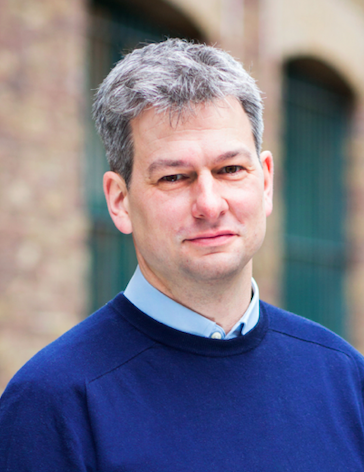 I am the founder and Director of Firetail, a strategy consulting firm based in London that works around the world with organisations dedicated to social progress. I have spent my career working with people trying to make a positive difference to society. Over the years, I have worked with the Bill and Melinda Gates Foundation, the United Nations, the International Science Council, Malaria No More, Comic Relief, the Royal Society of Chemistry and Anthony Nolan, among many others. I also work as an advisor to start-ups and social ventures. As well as running Firetail, I am Vice President of the board of the New Humanitarian, an independent NGO dedicated to putting quality, independent journalism at the service of the millions of people affected by humanitarian crises. I also sit on the board of a small environmental charity in Sussex.
I am excited to join the new board of Compass. I have joined the board because I am an optimist. I believe a more democratic, sustainable and equitable society is possible, but the only way you get the future you want is to build it. There are big, important, interconnected questions facing society. Our traditional ways of doing politics aren't helping us to solve them. Compass is one of the few places trying to work out what comes next, in a positive, open and inclusive way.
Neal Lawson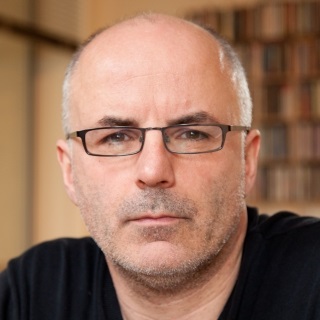 I've been the chief strategist, speaker and fundraiser for Compass for 15 years. We have done okay, but we now need to do much, so much better. Compass now needs to be a sustainable and powerful organisation in its own right – beyond any particular individual. If we got anything right, it was the early call that our political and party system is broken and so for all that time we have been on a steady journey to where the new energy and creativity is. The only question is how we bend the culture of the 21stcentury to our values of much greater equality, democracy and sustainability.
As the old dies, but is not yet dead, we need to give life to the new. To be decisive in all this, Compass has to grow up. The new Board will be dedicated to growing the organization: its strategy, message, reach and resources. We have assembled an unbelievably great team of people to help do this. I would ask every member not just to back the organisational shift, not to just support the new board, but to put time and money into what we are doing – because we called the political breakdown right and we get the sentiment of what needs to happen next. The last 15 years have just been a practice session for this moment. Politics is now lost. It needs a Compass.
Sarah Sultoon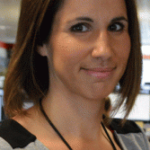 Sarah Sultoon is a journalist and writer, with a background in linguistics and communications. A passionate storyteller, Sarah spent 15 years at CNN in international news, working extensively in the Middle East, Africa and the USA before moving into editorial management. She is also passionate about commercial fiction, with a Master of Studies in Creative Writing from Cambridge University.
Raised on BBC parliament radio, her first words were "order order" and a precursor to a childhood steeped in both local and international politics; from joining her parents on demonstrations against the poll tax to lobbying for improved state education. She joins Compass in a bid to be part of the solution that repairs our broken political system, to fight for a politics that is more advocate than adversary, and to ensure this message is communicated as effectively as possible to empower a fairer, happier and thriving society for all.
Shelagh Wright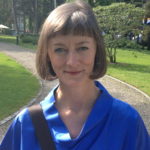 I'm a committed internationalist working with networks all over the world to develop the capacity and connectivity of creative and cultural activists to change systems at the individual, local, community or city level.   I applied to be part of the Compass board to help the next phase and shape the intersection of multiple approaches and groupings, acting as a seedbed of political and system innovation to test new ways of doing things to tackle major issues like growing xenophobia, a lack of affordable housing, public spaces and basic services for citizens, and the powerful, local, ripple effects of unchecked global capitalism. I want to help make connections with others engaged in similar experiments, and enable Compass to contribute to and learn from being part of a global solidarity network.
We know that we have to be concerned as much with how we do things as with what we do. There's a need to radically democratise and feminise political space as key to transformation by bringing 'other' voices into the debate; reducing hierarchy; decentralising decision-making; listening more; celebrating dialogue; and putting care, co-operation, relationship and people's lived experience at the heart of a new politics.  This is a kind of politics that includes rather than alienates, and we urgently need to make that possible right now.
Barry Knight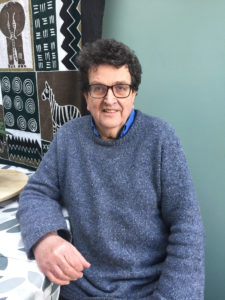 Barry Knight is a social scientist and statistician who, over a long career, has worked in many fields both in the UK and internationally. Following post-graduate research at Cambridge University, Barry worked on an EU anti-poverty programme, and later was a consultant to the Home Office Voluntary Services Unit. Frustrated by the limited potential for social change offered by mainstream institutions, Barry and others formed CENTRIS, which seeks solutions to old problems in new ways.
Over the past 20 years, CENTRIS has worked closely with more than 50 different funders and development agencies. In working with others, CENTRIS uses a variety of support skills (for example, strategic advice, facilitation, evaluation, survey design and analysis), and publishes findings from its work. Barry has written 14 books and more than 100 articles in academic and professional journals. A selection of publications can be seen here.
Richard Docwra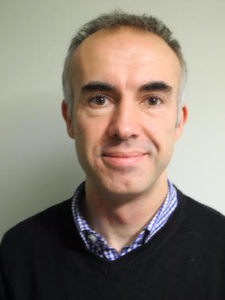 I am a writer and innovator for social change, and the founder and director of the fundraising and social change agency ChangeStar. I have over 25 years' experience of helping charities and progressive organisations to seek change more effectively, as well as in building successful companies, including leading charity agency TW CAT (now On Agency) to a 20-fold growth in turnover as Chief Executive.
I am also the founder and director of the not-for-profit organisation Life Squared, which helps people navigate the complexity of life so they can live in a happier, wiser and more meaningful way.
I've produced books, guides, podcasts, courses and other output on a wide range of topics relating to politics, culture and how to seek a more enlightened life, including consumerism, media and political literacy, the big questions of life and the challenges of living in the modern world. I wrote 'Modern life – as good as it gets?' published by Green Books in 2008, and my articles have appeared in a range of magazines and websites. I also host the podcast 'Making the world better'.
In the UK in the 21st Century we are richer than ever before, but no happier. Our politics is broken and we face massive challenges, from coronavirus to climate change. To address these issues we need a radical re-imagining of how politics and economics could be built to enable human beings to  flourish within the one planet we have. I've joined Compass as I think it is one of the few organisations to understand the scale of the political challenge, and that has the right people and approach to tackle it.