Jeremy Corbyn's leadership of the Labour Party was undoubtedly controversial. But it shouldn't be overlooked that under his tenure, membership grew to levels not seen for decades, the party was abuzz with new ideas and thinking and campaigners and activists gained a renewed sense of hope and optimism.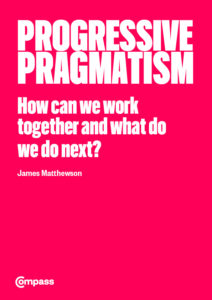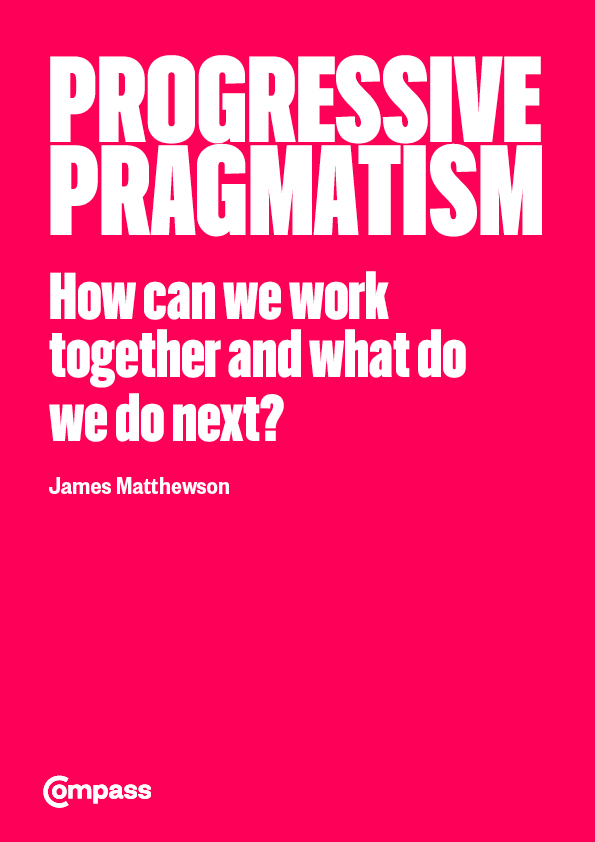 Unfortunately though, amongst all of this enthusiasm a culture of tribalism, factionalism and rancour developed. In a new paper, former Parliamentary staffer and Labour Party member James Matthewson reflects on the successes and failures of Corbynism and outlines some of the possible paths forward to unify not just Labour but also the wider progressive movement. 
Without more concerted efforts to develop strategies that bring the different sections of the Left together, further Tory victories seem almost inevitable. 
Please let us know what you think about the paper and how you think progressives can work together more effectively. 
---
Read Progressive Pragmatism: How do we work together and what do we do next? here.