Brighton & Hove Compass is working to build on the values of equality, democracy and a sustainable society to find a new direction for our city post Covid-19. Compass is open to all progressives, in any political party or none. We currently have Labour, Green and Lib Dem members and some who are not in any political party. We want to build back better, fairer, more sustainably and more democratically in Brighton and Hove after our current crises.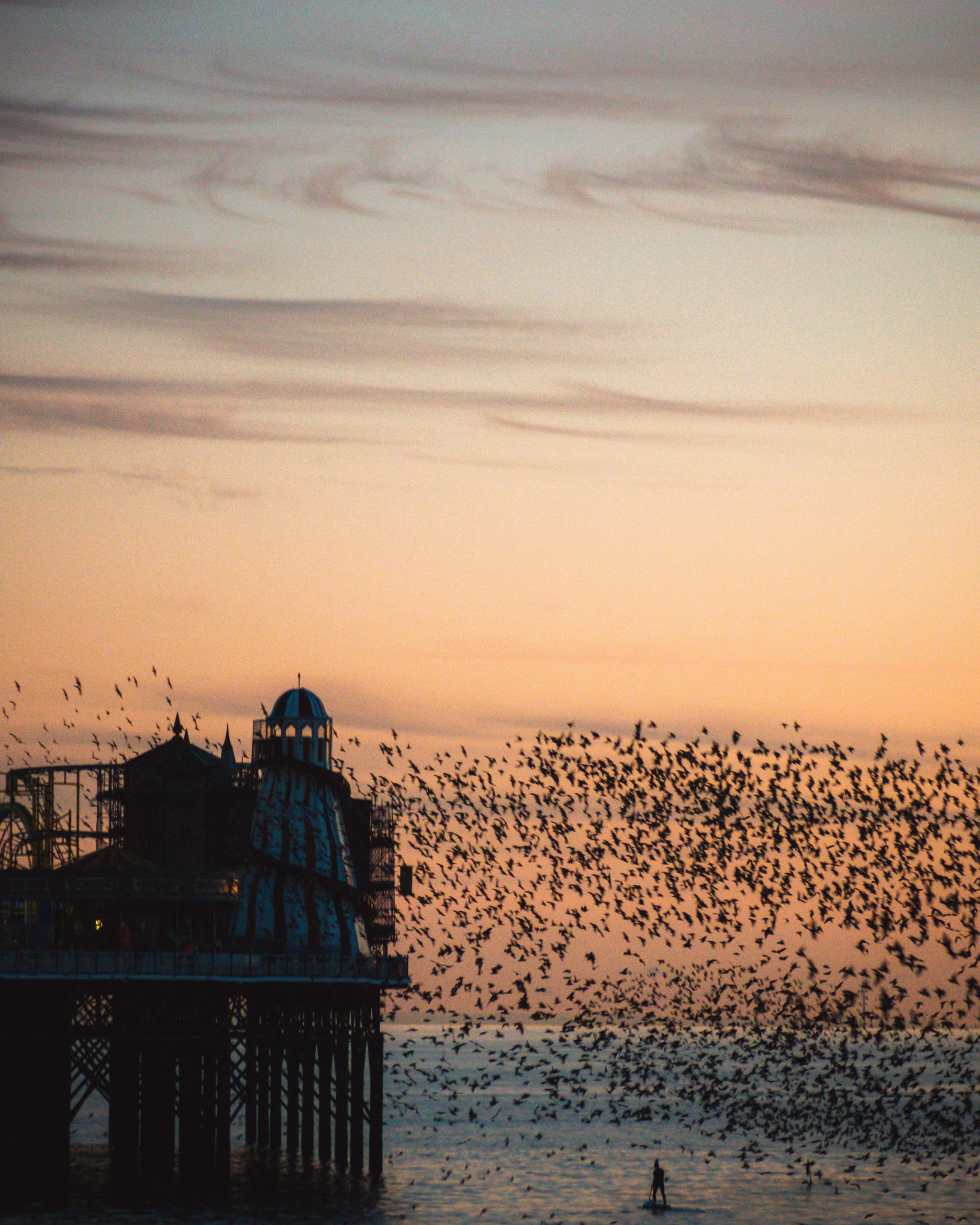 Brighton and Hove is a creative and progressive city. We have vibrant artistic, community and voluntary sectors and a strong track record of campaigning with causes such as Pride, Black Lives Matter, the environment and sustainability issues receiving substantial support across the city. And we have a majority of progressive councillors on the city council.
We think that amidst the tragedy and chaos of the Covid-19 crisis there is an opportunity to create a new and better 'normal' – where equality, sustainability and democracy are not just aspirations but a living reality with practical implications for where we live. We believe that no single issue, organisation or political party can achieve this by themselves, so we have to work together in new and radical collaborations to make it happen.
We are a group of nine local residents working as a steering group. We have all been active in communities and campaigns in the city and beyond in different ways for many years. We are from different political parties and none, and all support cross-party working.
We have a particular interest and expertise in ensuring citizens and communities have a voice in the decision-making that affects their lives, to create a more participatory democracy.
There are many excellent community and voluntary groups in Brighton and Hove already working to improve people's lives in the city. With them, we want to contribute to a safer, fairer, cleaner, greener and more sustainable city, a place in which everyone can make a living and enjoy life without facing discrimination; a place where people can afford to find a home; that celebrates the importance of nature, culture, diversity and justice; and which tackles the ever-worsening climate crisis.
Our unique focus in Brighton & Hove Compass is on increasing collaborative action within and between local government and citizens to create positive social, economic and environmental change.
We believe that permanent fundamental change can only happen with much greater public participation and community action to complement excellent universal public services and initiatives from business and academia. We recognise the importance of both citizen-based and political action, and the links between these.
We are focusing on topics such as transforming social care, sustainable travel and transport, environmental quality and the Green New Deal, housing and homelessness, and police and community safety. The post-Covid world offers an opportunity for recognition of the interconnectedness of these issues and the potential for change through participatory action.
We support the ways in which local progressive elected councillors have overcome many of their political differences in order to work together, and believe there is scope for significantly wider cross-party working as an essential basis for achieving long-term support for positive improvements to wellbeing in the city.
If you would like to learn more about or get involved with Compass in Brighton & Hove, see our website or email colin@compassonline.org.uk.