Two weeks ago myself and my Co-Founder Michael Pugh launched the Basic Income Conversation as a new arm of Compass. We're working to further the case for a basic income in the UK. This week we've seen tens of thousands of signatures added to petitions calling for an emergency basic income in response to the Coronavirus outbreak. As of this afternoon this early day motion calling for a basic income has received backing from 8 parties and Boris Johnson was asked to address the proposal during PMQs.
We need a basic income now and the call for one is more unified than ever before during this time of crisis.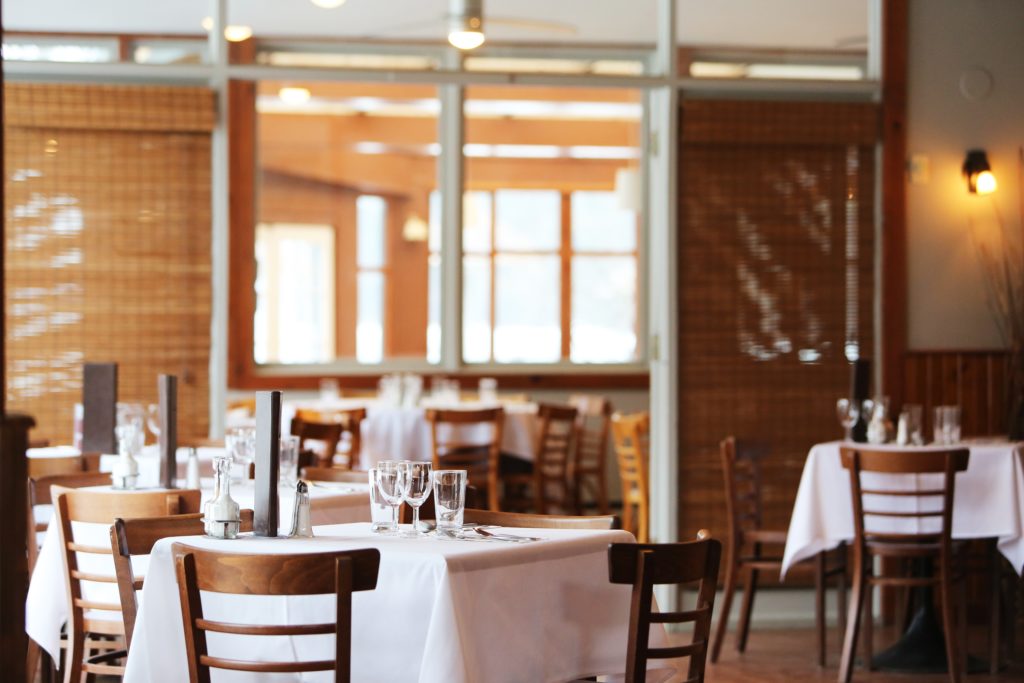 Every day of the last fortnight has brought with it a shift in how we see the next weeks and months unfolding. Coronavirus has moved through provinces in China with no longer unfamiliar names across to Europe. We've heard of dramatic measures taken in Italy through friends and colleagues with families confined to their homes. We've watched beautiful scenes of people singing to each other from their balconies. The outbreak spread in the UK – first we closely monitored stocks of toilet roll and hand sanitiser before finding it's ventilators we should really be worried about. No longer bored of experts we've been glued to news coverage featuring what seems to be most of the country's well informed. Government messages have shifted daily and have finally landed on calls for self-isolation, which has been advocated for on social media for some weeks now. And on Monday the rug was pulled from beneath the hospitality industry.
Government advice is to stay away from crowded places: pubs, bars and restaurants. They've not been told to close so their insurance won't compensate them from the inevitable income loss. This means an industry made up of 90% SMEs and employing 3.2 million people faces catastrophe. This includes over 220,000 people on zero hour contracts, the businesses they work for aren't obliged to give them a penny. Starting yesterday.
Now it's my own family's stories that are hammering home how serious all this is. My younger brother's a musician finishing up his masters in popular music research. His income comes from shifts worked in kitchens and bars that he's matched up with through an app. Shifts that won't materialise over the coming weeks and months. Technically he's self-employed. His work epitomises the precarity of the gig economy at the best of times but this week it's a clear example of the failures of modern work.
We know that 60% of people in the UK have less than £1000 in savings, the estimated amount needed to overcome a financial shock. That 1.5 million people are working in temporary employment. 99% of businesses are small businesses with 0 to 49 employees. Even those in full employment face the whims of their employers. Virgin Atlantic have asked their employees to take 8 weeks unpaid leave over the next 3 months to ease the threat to the business posed by the Coronavirus outbreak.
Work in the UK is not fit to sustain its workers through a crisis. The work force wasn't secure while business was usual, but the Coronavirus outbreak has accelerated millions of people towards financial breaking point. Workers are left begging for handouts regardless of employment status. Mortgage breaks and business loans only benefit most of us if employers and landlords choose to pass on the benefits. A basic income would go directly to the people, allowing them to fight fires in their own lives. If we act now people can stamp out smouldering threats before anything goes up in flames.
A basic income is a crucial part of the future of work. It is a true safety net and the insurance of a base level of financial security for everyone. It's delivered by a mechanism lacking the conditionality and cruelty of the current benefits system. A basic income provides a springboard for choices made in our everyday lives. But the current push for a basic income is motivated by the need for security when times aren't usual.
If we had a basic income before this crisis arose the human collateral damage of the unpredictable would have been minimised. People need cash now, across industries, employment status and with varying degrees of urgency.
The terms of implementation need to be worked out quickly. The emergency basic income may need to be targeted rather than universal, to ensure it's going to the people most in need most urgently. The ethos and most of the characteristics could be retained – cash, individual, regular and with conditionality kept at a minimum. We then need to consider the restructuring required to deliver a basic income long term.
The situation is rapidly evolving but it's clear the impacts will be felt across political, social and economic lines. Only government can take the necessary measures, which are vast and many faceted. Health and social care are in a critical state and need immediate investment and capacity building to cope. That this is necessary during crisis should be evidence enough that they should never have been weakened to this degree. Most of our personal experiences of the NHS and wider welfare state occur during times of personal crisis. But it emerged from a time of national crisis. It was post-war solidarity and the blue skies and opportunity of peace time that led us to implementing a safety net for every citizen. As we face a modern crisis we are watching as people fall through the gaping holes that have been made in that very same system.
Now is the time for bold ideas. For repairing what's broken and minimising the damage coming our way. We must remember this when things stabilise and joyfully invest in prosperity when we have control of the variables.
Social isolation is a fascinating demonstration of social solidarity. Tea breaks over video conference, curtain twitching community Facebook groups filled with offers of help, irony free tips on looking after your wellbeing when cooped up at home. People sharing their stories of impossible choices. Carers who have no contingencies in place for the people they care for if they get sick. Frontline NHS staff who aren't being tested for COVID-19, forced to stay home when they're needed more than ever. People having to choose between income and isolating. These stories are the most compelling cases for a basic income and we're asking people to share them here.
We need crisis support now but basic income will come into its own when the crisis is over. When people are rebuilding their households, businesses and communities. Basic income will tide people over as they replace lost work. Small businesses will stay afloat if their owners and employees have an income buffer. The grassroots action that is sprouting now can be developed into innovative community led services when people have a basic income to sustain them.
We need a basic income now to reduce the impact of this crisis. And we need a basic income then for a better society when this is a distant memory.
Cleo Goodman is Co-Founder of Basic Income Conversation, powered by Compass, and Director and Treasurer of Citizen's Basic Income Network Scotland