It's now over a month since Compass launched it's national Build Back Better Campaign.
At the heart of Build Back Better is the idea that we can bring together people from across the political spectrum, united by the simple consensus that the way we were living pre-Covid was neither sustainable, nor just, nor equal.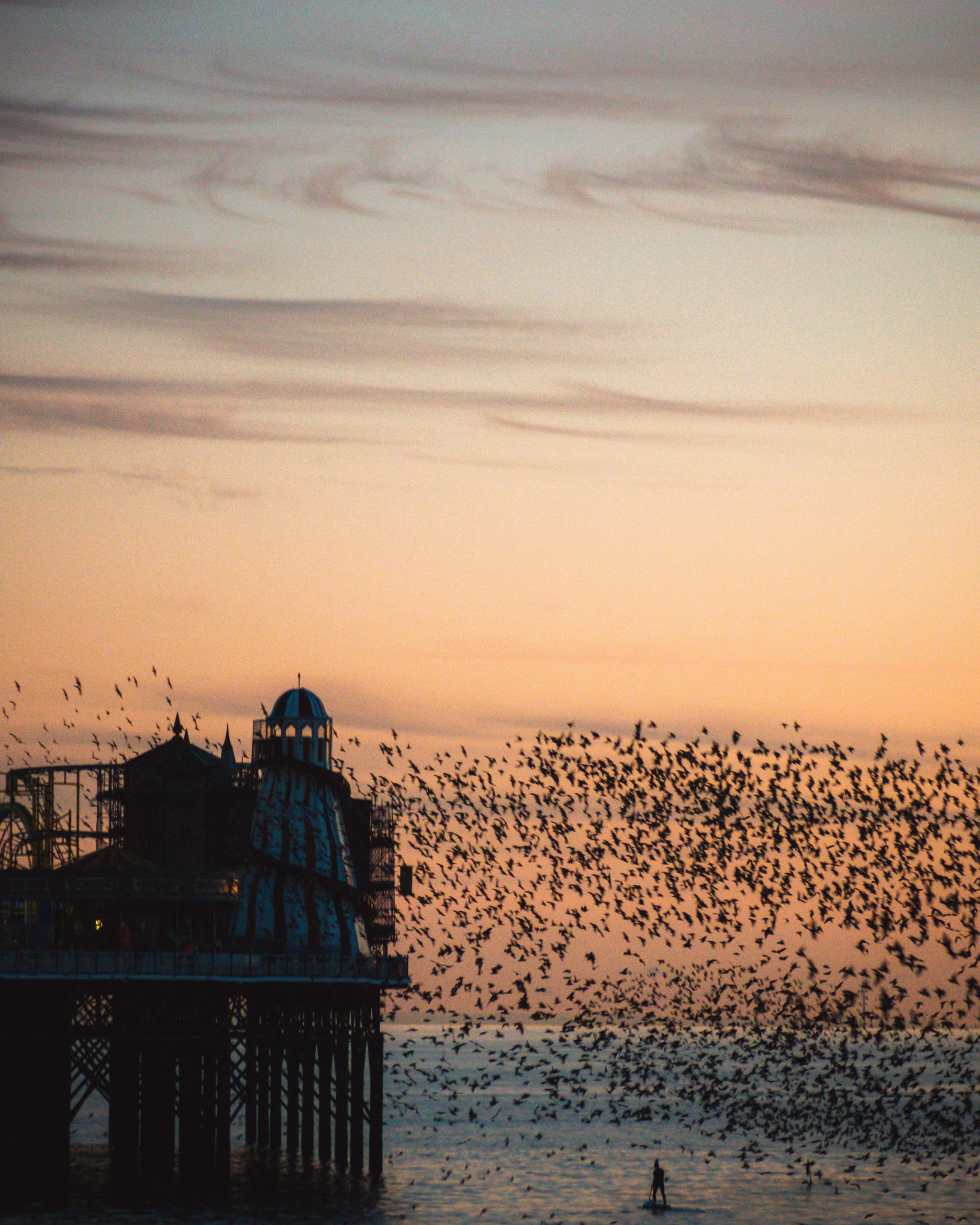 Compass' Local Group in Brighton & Hove decided that this is a message that desperately needs to be heard locally. As the political future of Brighton and Hove Council hangs in the balance, a new campaign – Build Back Better in Brighton & Hove – is being launched, proposing a radical vision of how life in the City can be improved after the pandemic.
The campaign involves figures from across Brighton & Hove who have a long record of campaigning for equality and social justice and a vibrant and diverse cultural life in the City and who have a radical new vision of how they want us all to live together better in the future.
We face critical times here in the city (and further afield) and also enormous opportunities. We have learnt through this global pandemic how much we can do for ourselves to help our families, our neighbours and others, and how desperately we need good public services. We understand how important it is to value our healthcare and other key workers, how it is possible to bring homeless people off the street and support those facing hardship. We know how enjoyable it is to have cleaner air, quieter streets, to walk in green spaces and to hear the birds sing.
As we start to recover (we hope) from this health emergency, we have the chance to build on what we have learnt to create a safer, fairer, cleaner, greener and more sustainable city; a place in which everyone can make a living and enjoy life without facing discrimination; a place where people can afford to find a home, that celebrates the importance of nature and culture and understands the need to tackle the ever-worsening climate crisis.
But as we emerge from this initial emergency, we face what may well become something even more challenging. The city is likely to be facing unprecedented difficulties around the economy, health, wellbeing and the environment. We need to create a radical new vision of how we want to live together, addressing the deepening climate emergency, ensuring that the economic recovery is a green recovery and how we can continue to combat racial injustice and other forms of inequality.
In the City we have vibrant and diverse neighbourhoods and strong local community and voluntary networks, but they need support. We also have a majority of progressive political councillors on Brighton and Hove Council, and their role will be crucial if such changes are to be achieved and maintained. We welcome how they have overcome many of their political differences in order to work together, making our city a better place in which to Live.
We believe that the Council should begin a city-wide debate based loosely on the 'Building Back Better' Compass programme so that we can all contribute our ideas and initiatives. It's a programme developed by everyone for everyone. It will enable us to build towards a better, safer and more sustainable life in our city.
If you live in Brighton & Hove and would like to co-sign the statement, you can do so here. If you'd like to learn more about or get involved with Compass in Brighton & Hove, contact info@compassonline.org.uk