Our latest thinkpiece looks at how to form a coherent alternative to neoliberalism that has dominated politics since the 1980's. Despite its clear failures in light of the financial crisis, no one has yet put forward a decent  alternative, and in this piece Colin Crouch shows how to change this.

Values matter and are highly influenced by language and the world around us. In this piece Tom Crompton analyses a speech made by Ed Miliband on social security, looking at the values within it and what the likely impacts of them are.
The speech was delivered at Newham Dockside...

This thinkpiece is based upon research by the Matrix Housing Partnership and the Human City Institute. It proposes ways in which Labour's 'One Nation' approach can encompass social housing.
It recommends measures that can help the UK to return to a more economically rational approach to...

This briefing outlines an alternative spending review – A Four Point Plan for Growth that would get the economy moving again through:
-           A £55 billion fiscal stimulus in green and social infrastructure spending
-          Tough fiscal rules with democratic fiscal...

Future Shock, authored by Matthew Sowemimo examines the powerful forces of political opposition that a Labour or Labour led government could face after the next General Election as it grapples with slow growth, the legacy of austerity and tensions over the European Union. The paper warns that Ed...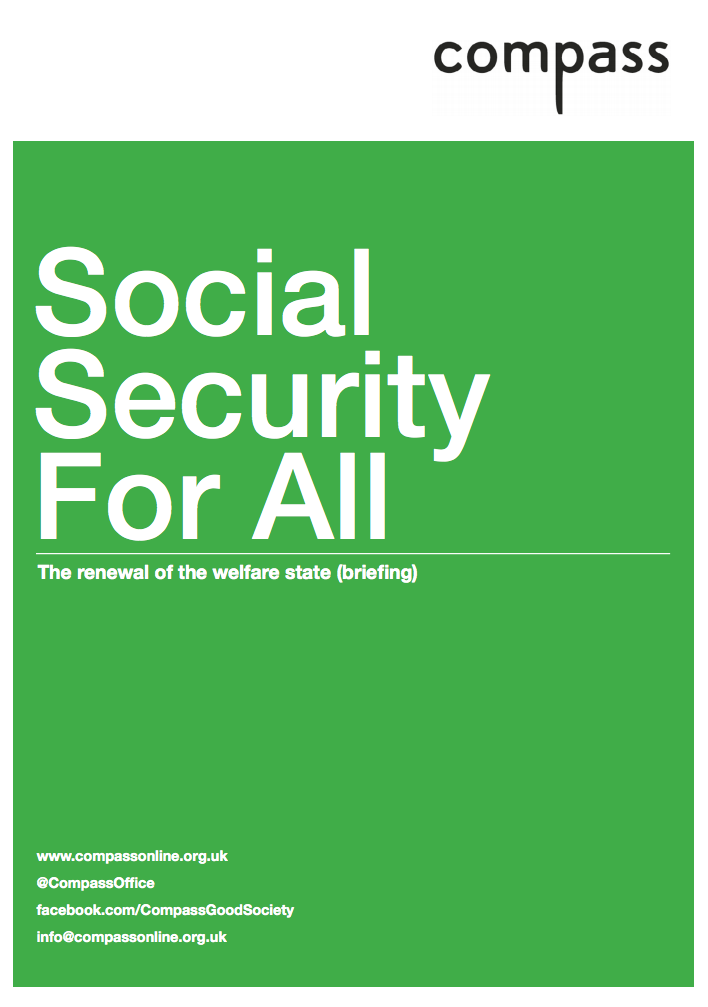 This briefing is designed to help activists respond to the Government's systematic attack on our social security system and provide guidance on how to re-frame the debate. While it includes concrete facts and figures, it also suggests ways to change the narrative, tell personal stories and have...

Over some two centuries those who have contributed to the corpus of British socialist politcal economy have wrestled with the ideological challenge of accommodating the consumer and the business of private consumption with their political economies.

Plan B + 1 (released a year on from the original Plan B document) maps out the UK's continued economic stagnation, arguing that the Government's Plan A has failed on its own terms because two and a half years after the Coalition took office, its central self-appointed aim of closing the...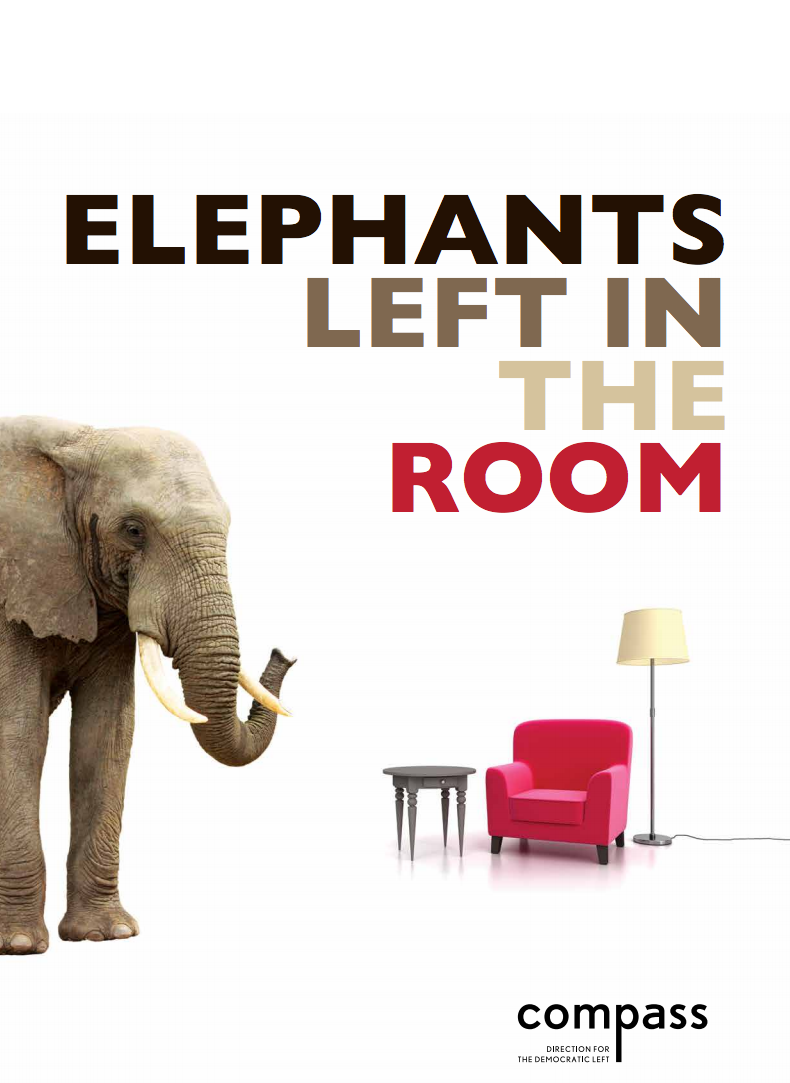 In this publication we invited Compass members and politicians to identify the issues that they felt the left find it hard to address. This set of essays confront the challenging issues of gender inequality, immigration, equality and empowerment, political apathy, environmental limits and social...

As wages and benefits fall in real terms the political conversation is turning more and more toxic, dominated by talk of scroungers and shirkers. Yet, who, in reality is holding Britain back? In this publication Shuvo Loha uses the data to show that it is the rich, powerful and well connected...

One of the curiosities of our time is the way that freedom has almost exclusively become the domain of the political Right. It is only markets that can make us free, or freedom is a life of our choosing without the state robbing us of our money or telling us how fast we can drive on the motorway.