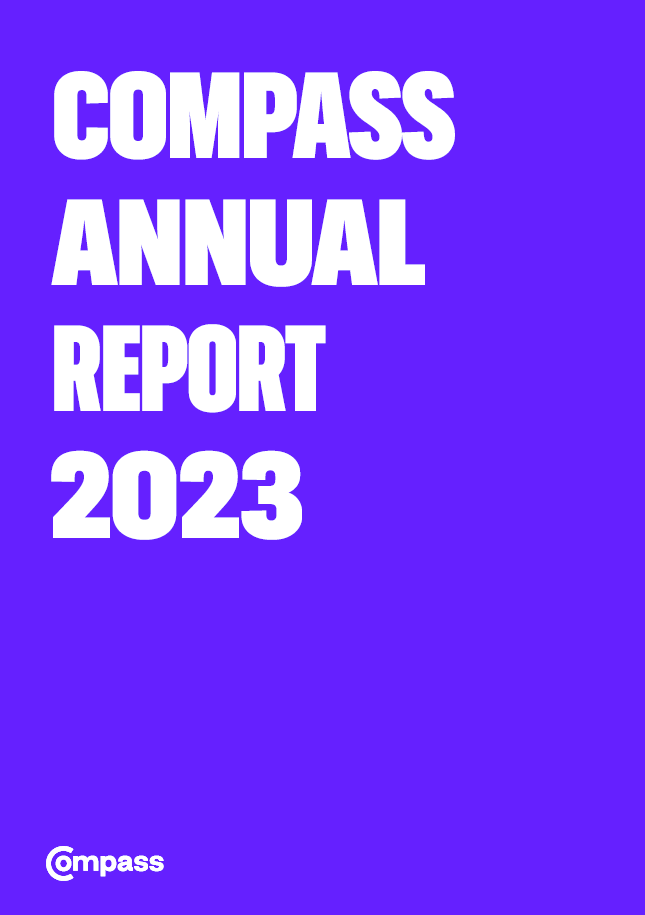 This is the Compass Annual Report for 2023, including the accounts and finances for 2022-2023.
2023 was another big year for Compass; we built our staff and membership base, formed new local groups and strengthened existing
ones, saw big wins with local Win As One victories and gained a lot more media attention. It all means we are gearing up well for the critical
forthcoming general election and what happens after it.
Here, you can read reports from our staff on the different areas of our work, as well as how we're preparing for a crucial year ahead.
Read the report
Read the report
Enter your email and we'll send this report straight to your inbox!