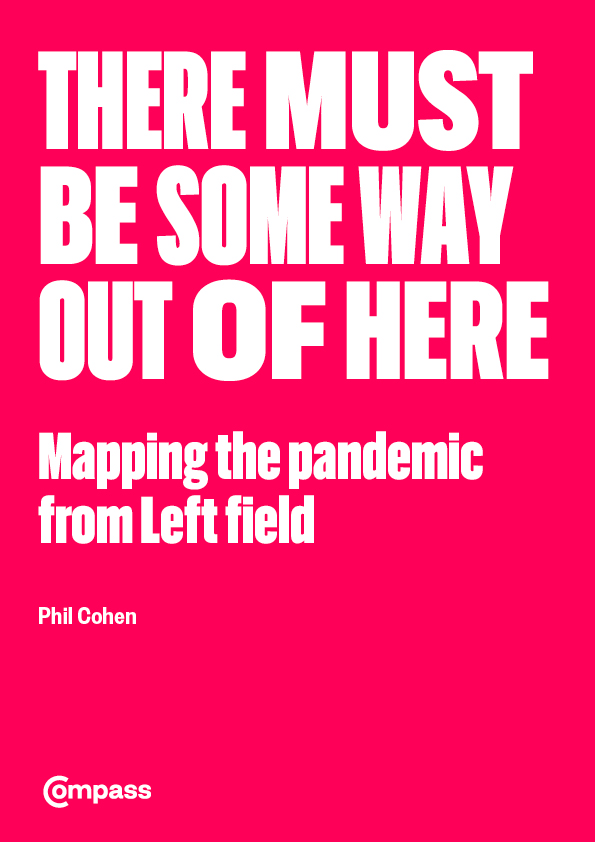 This text is a companion piece to Political Mindfulness: Fresh Perspectives on Multiple Crises', published simultaneously by Compass. 
It looks at a range of public and personal responses to the pandemic for what it tells us about the kind of society and culture we live in. Drawing on the insights of psychoanalysis and anthropology a model of risk perception is outlined and applied to understanding the forms of social solidarity which are invoked by the government's confused and often contradictory public health messaging.
In arguing for an exit strategy from the present moral panic aimed at 'high risk' groups towards a moral economy of social recovery based on the multitude not the tribe, the piece concludes by considering how far the scope of mindfulness could be extended to give the Left a handle on the present conjuncture.
Read the report
Read the report
Enter your email and we'll send this report straight to your inbox!