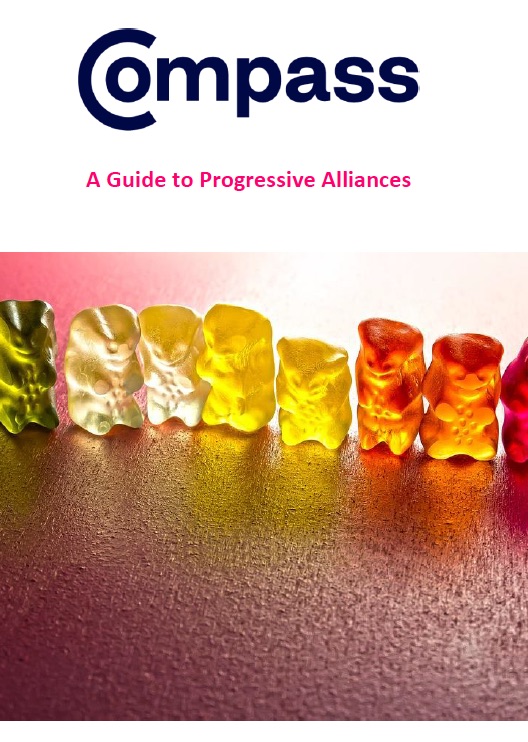 This guide is for anyone who wants to help achieve a progressive majority through cross-party collaboration in the 2019 general election campaign.
Two years ago, together under the banner of the Progressive Alliance, we demonstrated how collaboration between parties, candidates and activists can have a decisive effect on the result of a general election, and the course of the country for years to come.
As the political right is taking a dangerous populist turn, the moment for progressives to work together to defeat the Tories, the Brexit Party and the first-past-the-post voting system has never been more pressing.
Our guide walks you through alliance-building and tactical campaigning with the emphasis firmly on the prospect of collaboratively creating a new way of doing politics.
Read the report
Read the report
Enter your email and we'll send this report straight to your inbox!