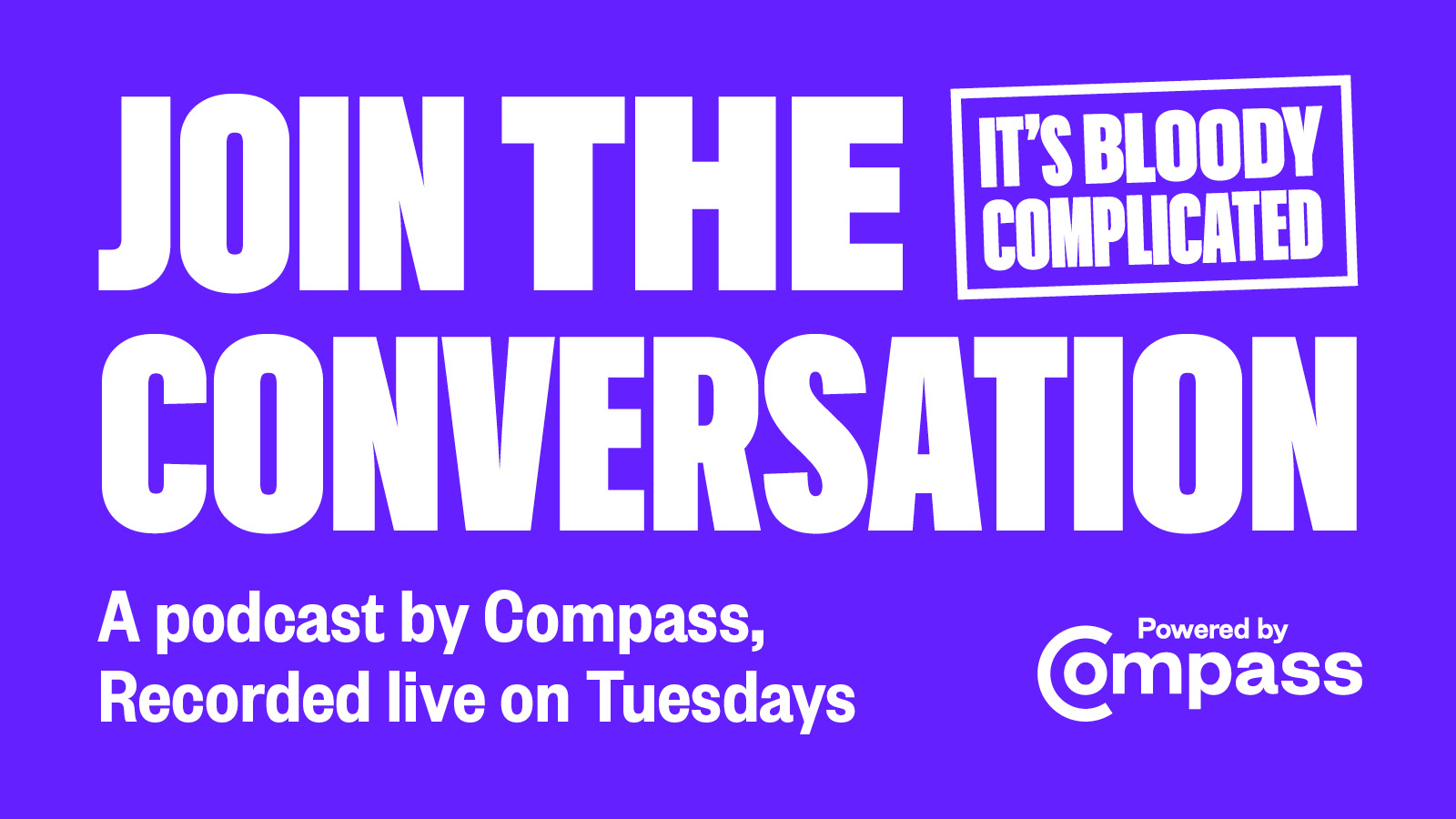 It's Bloody Complicated brings you a special episode on a fascinating set of elections across the UK. Joining us is elections guru Professor Rob Ford.
We'll dig into the big stories from May 5th's elections across the UK.
What were the progressive triumphs and tragedies – where did progressive alliances win out, and where could they have helped score wins?
Rob Ford is Professor of Political Science at the University of Manchester. He is the author, with Maria Sobolewska, of the award-winning Brexitland and, with Tim Bale, Will Jennings and Paul Surridge, of The British General Election of 2019.
Compass members can join the recording live at 6pm on Tuesday 10th May to put their questions to Rob.
Compass members can register for details on how to join the call
If you're not a member of Compass, join today to take part in this and all other bi-monthly members' calls