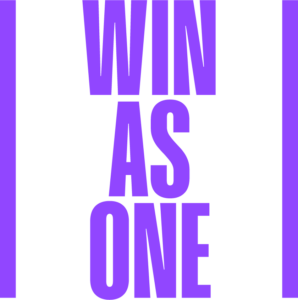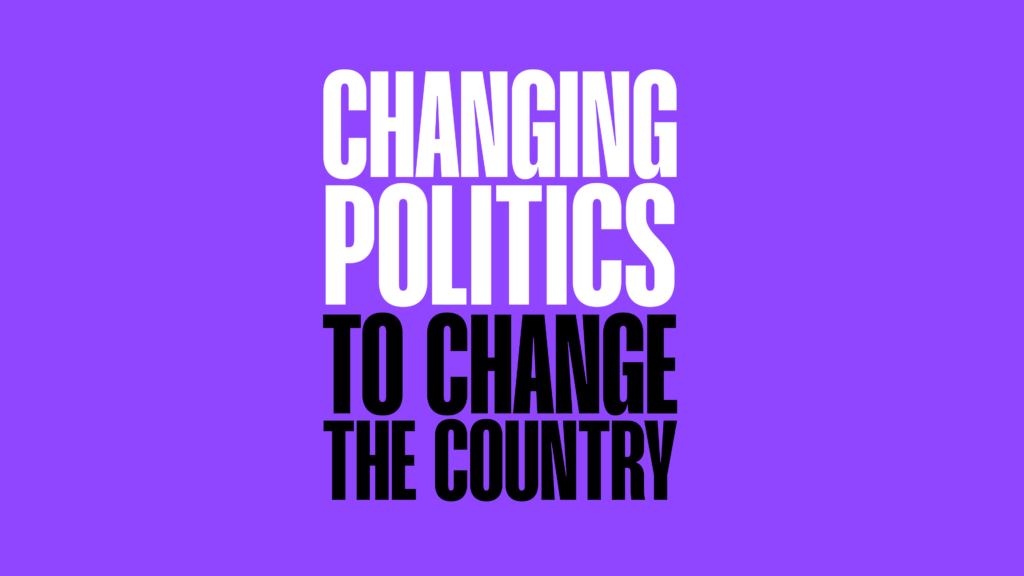 We live in an age of multiple crises – and we all know our politics can't cope.
Nothing we want, from stopping climate change to ensuring greater equality, can happen in our centralised, short term and tribal political system.
Democracy isn't just a big issue but the first order issue – a real life issue.
Sadly we also know that progressive party leaders today are likely to be too timid to deliver the real change we need – not least the shift to Proportional Representation.
That's why we have a plan to not just change the government, but change the system. 
It means building a majority in Parliament for change through a national and local movement of Change Makers committed to giving their activism, money and vote to candidates who can win and change the system.
This is the movement that will Win as One. 
In light of the Guardian story based on access to our draft strategy, we have now quickly put up this holding page and are continuing with planning to launch in the Autumn – and we want you to be biggest part of it.
Are you ready to get involved?
This movement will take all of us, so please register below so we can win with you.
Let's do it together.
Sign up to be a Change Maker here.
Spread the word and spread the hope.
---
Win As One is a movement initiated by Compass, open to everyone that wants to work together to secure a progressive majority for change at the next election.