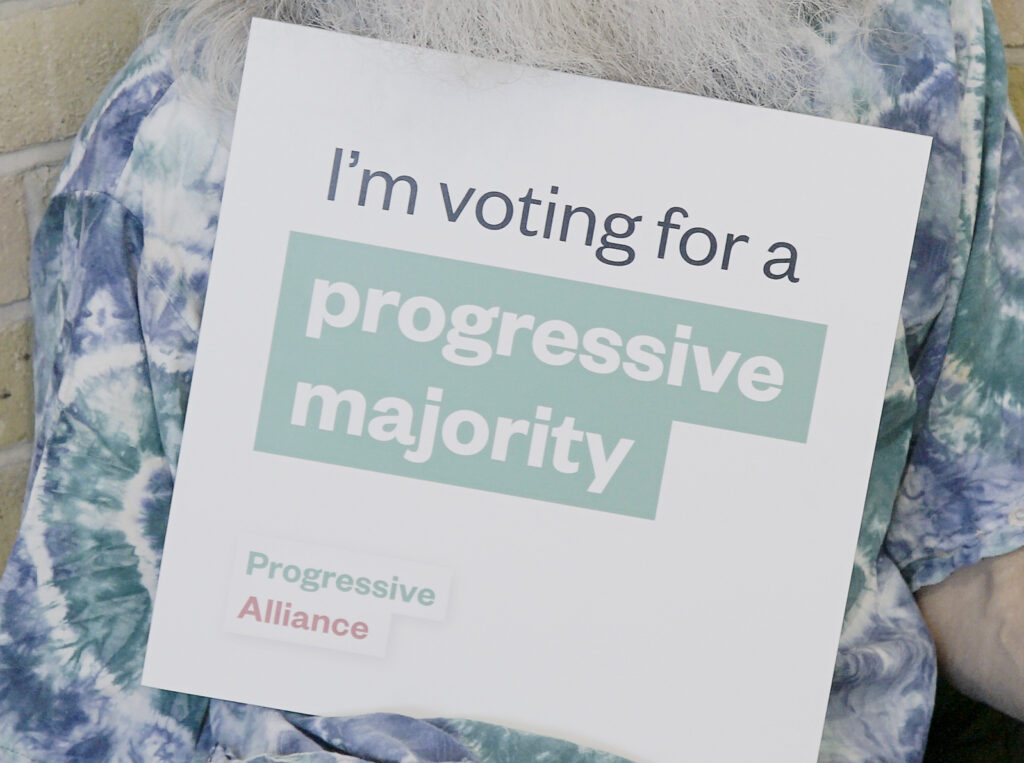 So, a by-election has been called. We want the best-placed progressive candidate to win. We're pursuing a progressive alliance approach. What do we do?
Compass has its own plan for whenever a by-election is launched, but we always want to see alliances being led from the bottom up – so that's where you come in.
We've put together five steps to give our candidate the best possible chance at success.
Whether the local and national parties are on board or not, there's still plenty of foundational work to be done by campaigners and activists on the ground to help the progressives win.
Ideally, this work is preceded by the slow, patient, thorough process of negotiation that happens in between elections, not when the starting gun is fired. But when a by-election is announced we want to be ready. So here are some ideas about where to start:
1. Get clued up
Before taking any action, we need to understand the political, electoral and cultural environment we're working in. Start by looking up the data and understanding the electoral dynamics at play. Find out as much as you can about the parties' standing, and how much they plan to put into the seat. Try to be objective about which best-placed progressive has the best chances; it's not easy to make this call, and we're all working on predictions, but polling, previous results and the national standing of parties should give you some clue. Most importantly, ask for advice from others who understand the parties locally and…

2. Find your people
Relationships are at the heart of any successful progressive alliance strategy. So the first question we ask ourselves is: who do we know on the ground? We need influencers who have contacts in the local parties, and who ideally are trusted in the parties and can open up dialogue. And we also need boots on the ground who will be happy to volunteer to speak to people, put pressure on local parties, tramp the streets giving out leaflets, speak to the media, and kick up a fuss on local social sites and media channels. People have to speak with confidence and familiarity with the specific dynamics of their own area; this has to be locally led. We need people who know their area and understand the mood at play. Compass can help with this by…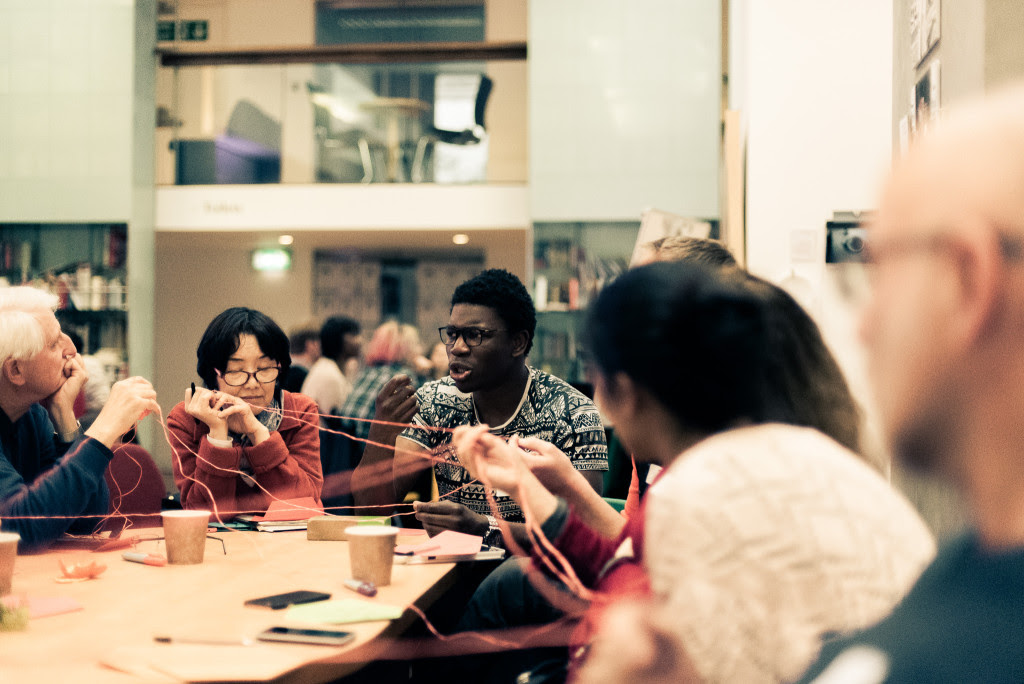 3. Open up channels
The work of gathering data and identifying key relationships should all feed into the process of opening up channels between parties to get dialogue going. Ideally, this happens as soon as it becomes clear that a by-election will take place and may involve regional organisers, and even national figures who have some influence over the decision. Compass's work creating space for progressive alliances – along with our campaigns for rule changes in the parties – should have helped create a backdrop for this work. The discussions should begin as soon as possible and if it's not possible to get key decision makers in the party in the room, try to bring on board local party members, who might be willing to do some persuasion work. If it's not possible to agree a local deal (and even if it is) we then need to…
4. Make some noise
People need to know that others are voting tactically in order to reach critical mass. Regardless of whether local parties reach any formal or informal agreement, PA campaigners can still make the most of the campaign and operate outside the confines of parties. We can do this in the traditional campaigning methods: creating garden pickets with 'I support X party, but this time I'm voting X', making leaflets, putting out graphics on social media, getting an Action Network petition to collect signatories and data, writing to local and national media, organising local meetings and speaking to neighbours, knocking on doors with local parties or as a PA bloc (as we did in 2017), staging a creative protest or flashmob to spread the word. Compass is happy to help you think through and plan these actions – but as ever it should be led by those familiar with the local context. We have templates and resources that you can adapt to your local circumstances – and others who can help advise. And that leads up to your plan to…
5. Get the progressive vote out
All the work at a by-election has to lead to increased turnout and more ballots cast for the progressive candidate with the best chances of success. This work can start from when the by-election is called, getting folks likely to vote progressive registered to vote and talking to them at the same time about the campaign. You might also gather pledges from people likely to vote progressive, and use this to bring parties together – use that power early on! On the eve of the poll, you can help folks create a voting plan and on the day you can call for them and ask whether they've voted. All this work can be done with the parties if there is an alliance, or outside of normal party activity as a separate PA campaign. In 2017, people were intrigued when we knocked on doors and wore both or all rosettes: it was unusual and fun!
Compass HQ is happy to help support, resource and coordinate these activities if we can, but the best work always happens on the ground, at the grassroots. We have members and supporters around the country and will always get in touch on the occasion of a by-election to get your thoughts and advice and to help you plan any action. Alliances will only ever be negotiated by local voters.
In the meantime, there's plenty that you can do to help advance the PA cause nationally:
Are you a Compass member? If so, join or start a Compass local group to build winning progressive alliances where you are.
If you're not a Compass member already, join today to get involved with your local alliance-building Compass group – and to support this work around the country.