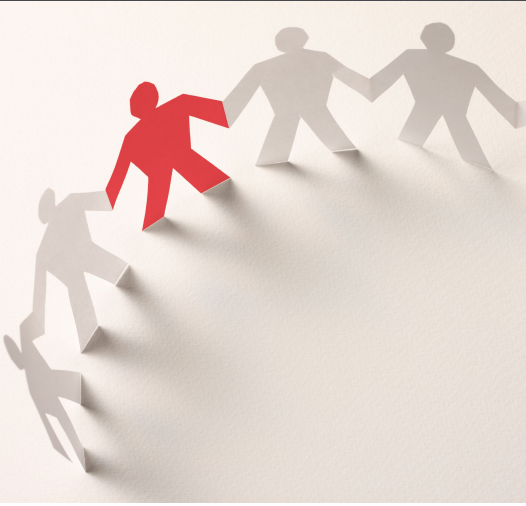 The progressive alliance, or indeed alliances, is based on a series of local and national agreements to cooperate to secure the most progressive outcome at and after the next general election. For this to happen support for such alliances must be built within and across all the progressive parties, as well as deep within civil and economic society.
As one of a series of publications exploring the progressive parties,  Jeremy Gilbert presents a strong case for Labour to commit to the progressive alliance.
Read the report
Read the report
Enter your email and we'll send this report straight to your inbox!