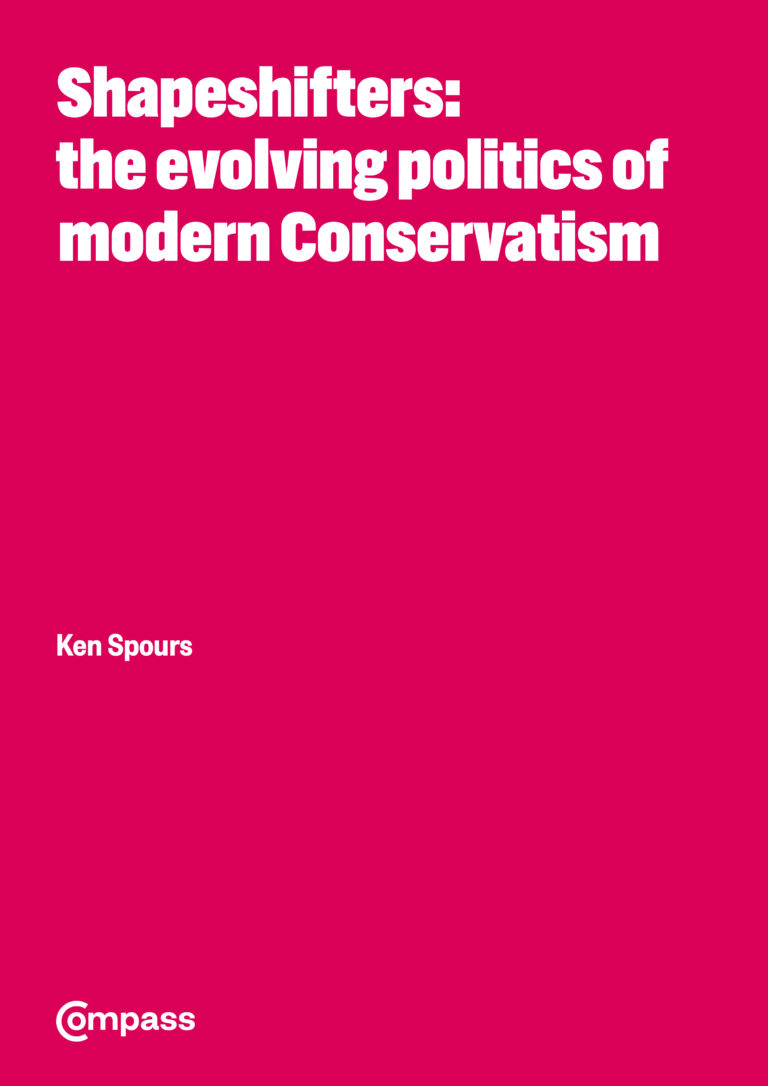 This Compass think piece is the third in a series that analyses the adaptive capabilities of the Conservatives as a dominant ideological and political force in the UK. In December 2019 the Tories managed to achieve an 80-seat majority which secures their rule for at least five years.
The central message of this publication is that Labour and the progressive Left need to understand not only their mistakes and shortcomings, but also to appreciate the political skills of both Johnson and the Conservative Party in exercising what is termed here its 'regressive combinational politics'.
Read the report
Read the report
Enter your email and we'll send this report straight to your inbox!