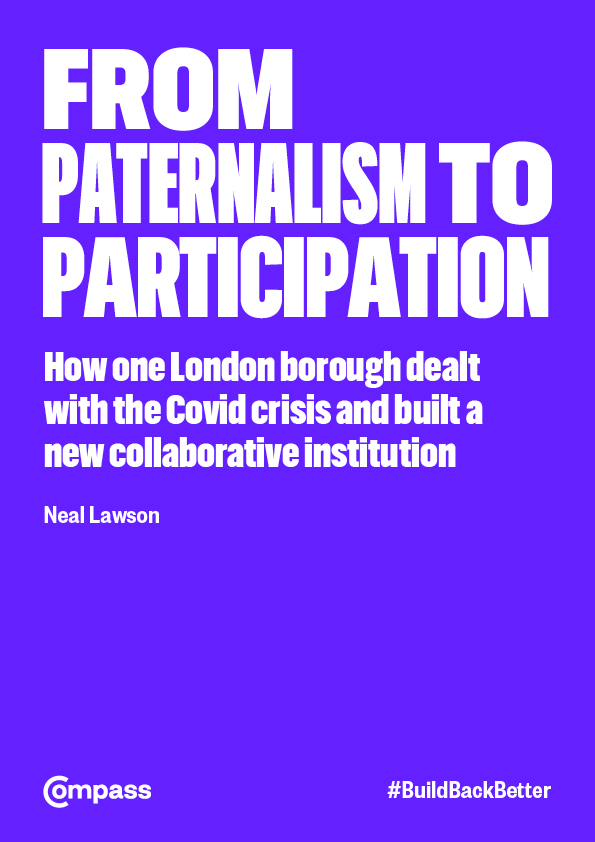 The Covid-19 crisis has tested everyone. It certainly tested the Council and the community of the London Borough of Barking and Dagenham (B&D).
Based on interviews with some of the key players in the borough, from both the Council and the civil society, this short report tells the story of what happened, why, and how. It then goes on to ponder the learnings, lessons and implications of the crisis and what it revealed.
Read the report
Read the report
Enter your email and we'll send this report straight to your inbox!