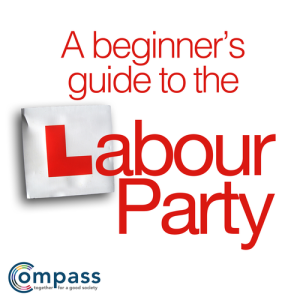 What are the factions inside the Labour Party that are driving the current leadership contest? And where did they come from?
This month regular host and new Labour member Holly Rigby is joined by regular guest, University of East London academic and long time Labour member Jeremy Gilbert. with special guests Ellie Mae O'Hagan, Guardian journalist, and Luke Akehurst, secretary of Labour First.
Production team: Huw Jordan, Gabriel Bristow, James Shield.
Music by Moore and Gardner / George Gershwin, Bengale, and Juanitos used under Creative Commons licence.