Last night was in some ways worse than expected. We must take time to mourn hopes dashed and care for each other.
But if we are honest there are so many deep weaknesses in progressive party politics, something like this was bound to happen. So now is not the time to point fingers and blame this or that person or policy. It is time instead to step back and for progressives to explore the big issues about what's gone wrong and what we do about it.
We can't do that in one email. Compass will now help lead a huge conversation about real progressive renewal. We will dig deep because we want to build so high. Watch out for a series of blogs and meetings across the country that we will organise.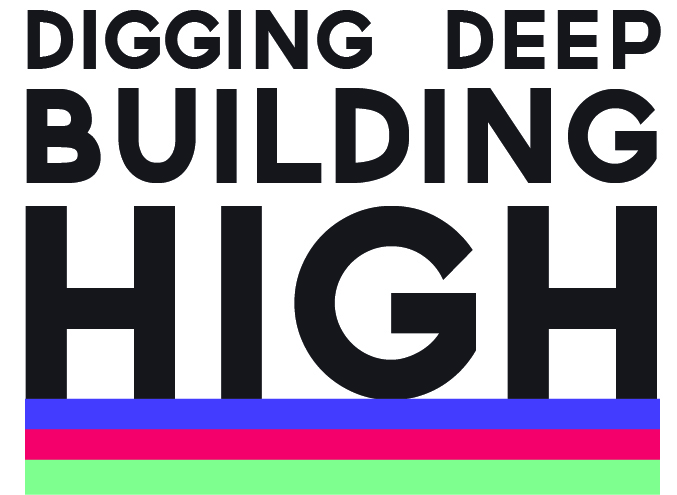 But it is critical to recognise that what's gone wrong is big and it's mostly about the political culture.
A culture that thinks it knows what's best for people, that feels entitled to represent people and not the privilege to serve them. It's a culture, found throughout Labour in particular, that believes in the monopoly of its own wisdom and position. A culture that does not seek to persuade or understand – that wants all of it or none of it.
Today that politics has ended up with nothing.
Instead of a future that is imposed, only a future that is negotiated really works. People don't want things done to them or for them. In turn, this means an end to divisive binaries of Leave and Remain, the town or the city. Instead we need a really inclusive and creative politics of both.
And because a good society can only be created by us and for us, it demands respect, tolerance and openness to others. It means meeting the complexity of the world we face with an equally complex political response. Compass has worked as hard as anyone to bring the progressive political tribes together and to build a culture of compassion. But change can no longer be left to people who don't want to change themselves. Today, it might feel like we have failed.
But there is hope – deep and emerging reservoirs of it.
Beyond the tribal walls of the party system something amazing is taking shape. People are collaborating as never before. There are isolated bubbles of resistance that need a political narrative and organisation to transform the whole system.
Serious questions now arise about the ability of the progressive parties to really renew themselves and be relevant and vibrant forces in the 21st century. But the scale of the climate crisis and the extent of wasted lives demands we dig deep but move fast.
Compass will work tirelessly to help accelerate change – to show what 21st century leadership really is, to help set out a compelling vision of a good society. We will run with big transformative ideas like basic income and a citizens' convention to renew our democracy. On these issues, and more, huge movements for change have to be built.
We will be humble and bold, and work with passion and a sense of keen inquiry – especially with people we don't necessarily agree with.
But more than anything, we will go where the creative life and energy is – with the people and organisations that want to work collaboratively to address the climate emergency, create a more equal society, defend human rights and know that how we behave with each other is everything.
Compass lives and breathes the progressive politics of the 21st century – we get it and we can build a better future. But we need you to do it with us. Tell us what you think happened and what you feel.
In the days, weeks and months to come we want to host the debate about progressive futures on our new site, and take to the country to create the space to discuss what has gone wrong, why and what we do next, and to build the networks of new leaders that can help us flip the old system.
Today in the rubble of a historic defeat we vow to focus, dig deep and build high. Nothing less will do.