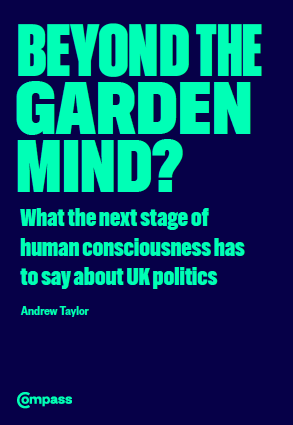 Frederic Laloux publised Reinventing Organisations: A Guide to Creating Organizations Inspired by the Next Stage in Human Consciousness in 2014.  In it, he proposed a model for the development of human consciousness, based on humanity's worldview, needs, and cognitive and oral development.
As new political and societal models have developed at each stage in human consciousness, this paper considers Sue Goss' recent publication Garden Mind, in the context of Laloux's work, and argues that we have the tools and the awareness to begin moving towards the next stage of human consciousness.
Read the report
Read the report
Enter your email and we'll send this report straight to your inbox!