We believe there is a Progressive Majority out there to be created and mobilised – not just to win an election but to be a big part of the transformation of our country. But our political parties must be won own over to collaboration.
Compass started this work in earnest on the anniversary on the 2019 general election, working with members of progressive political parties to found networks in the Labour Party, the Liberal Democrats and the Green Party. It's time now to take things to the next level. These networks will do the work within and between progressive parties to build the Progressive Majority we need to win next time – and to build a Good Society.
Join us for the launch of the Compass Labour, Liberal Democrat or Greens networks.
24th March: Compass Liberal Democrat Network launch, with Layla Moran MP and Christine Jardine MP
The first Compass Liberal Democrat Network meeting will be held on Wednesday 24th March, from 4.45pm–6pm. We are delighted to be joined by Layla Moran MP and Christine Jardine MP. The event will be chaired by Neil Sherlock.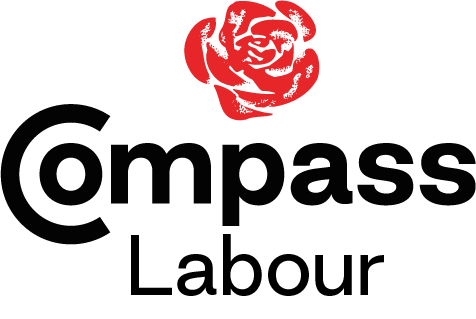 ---
You don't have to be a member of Compass to join these meetings, but you can
join Compass today
to support and get involved in our work to build a Progressive Majority.