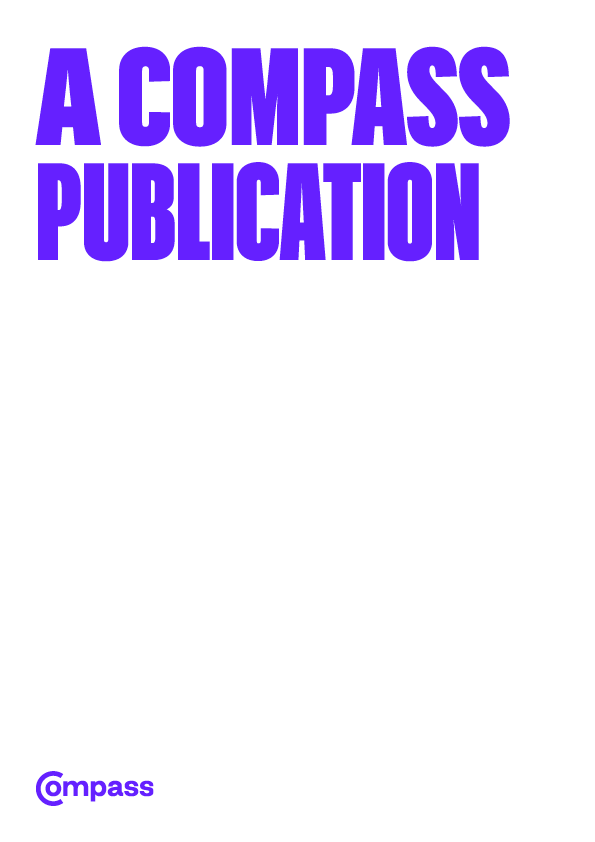 Our democratic system is in crisis. Many people blame Brexit, but the problems have been long in the making. Too many people and communities feel that they have little power over decisions that affect them.
There needs to be more ways in which people's voices can be heard and have influence not only via occasional elections but in relation to the cascade of continuous decision making that takes place in society, whether at local, regional, national or international level.
With this in mind, the Compass Group on Participatory Techniques have therefore set out some policy recommendations for more deliberative and participatory decision-making procedures to be incorporated into all levels of government.
These ideas will be further explained and illustrated in Participation at 45°: techniques for citizen-led change – a forthcoming pamphlet which will be published by Compass in early 2020.
Read the report
Read the report
Enter your email and we'll send this report straight to your inbox!