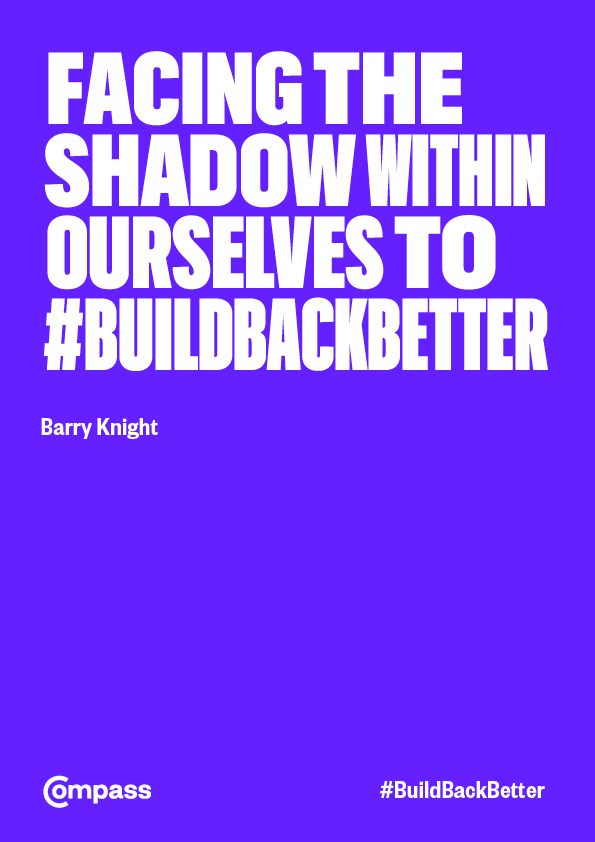 The desire for a new world is palpable. Many different organisations and people have joined the chorus of voices demanding we #BuildBackBetter. Whilst this is exciting and suggests that we could have genuine change very soon, we must make sure that we do not rush to the wrong conclusions and instead go deeper, looking at the root causes of our current economic, political and societal problems.
To follow up his article #BuildBackBetter, Barry Knight is researching practical ways to make this happen. In the first of a series of articles, he examines the role of the individual, and concludes that a necessary condition of rebuilding society is to face the 'shadow' we all have within ourselves.
Read the report
Read the report
Enter your email and we'll send this report straight to your inbox!