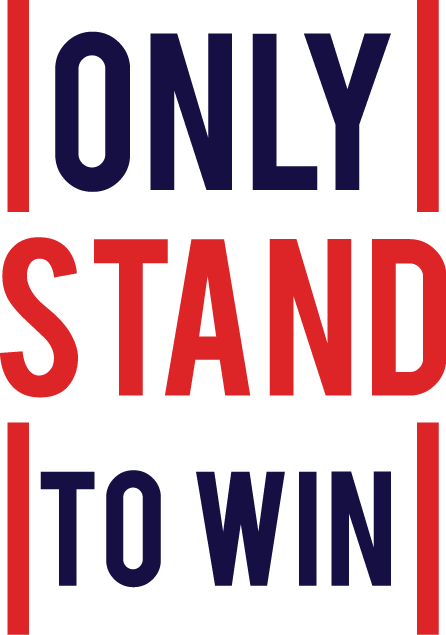 At 6pm on Wednesday 26th January, Compass launches a new campaign: Only Stand to Win.
Joining us will be Clive Lewis MP and Jon Cruddas MP.
Only Stand to Win is a plan to bring Labour into the 21st century with smart, strategic democracy and a plan to win.
The focus of the campaign is a rule change to extend democracy to local Labour parties. Local parties should be able to decide whether to stand a candidate at the next election – or whether to focus votes and resources to help make Keir Starmer prime minister.
There is a growing demand from many party activists and informed citizens not just for a new government but a new politics.
All are welcome, regardless of party affiliation, as this is the start of a long campaign to bring about change to our parties, change to our government and change to our political system.
Clive Lewis is the Labour MP for Norwich South.
Jon Cruddas is the Labour MP for Dagenham and Rainham.
Sign up now to join us.
Find out more about the campaign here.