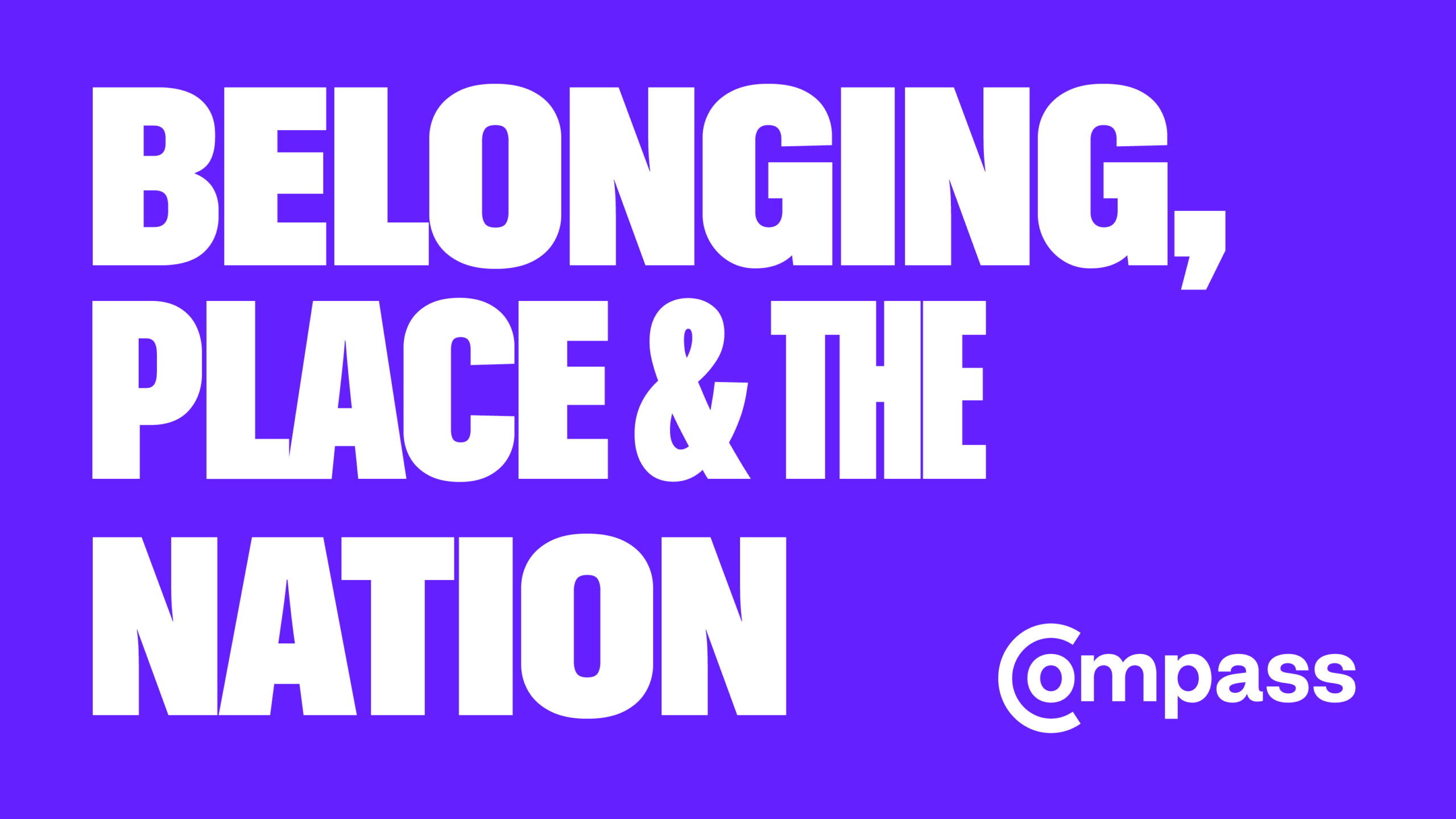 Tuesday 23rd February will see a very special edition of It's Bloody Complicated. We'll be joined by Clive Lewis MP, Francesca Klug and Stuart White to celebrate the launch of Belonging, Place and the Nation, Compass's new report into nationalism and patriotism.
Register now to join us on Zoom at 6pm on 23rd February.
Nationalism is not going away: the rise of Right-wing populism shows us that. What then is to be done? Should we try to confront the Right with our own, more progressive, version of nationalism or patriotism? Or should we abandon these terms and instead try to build something else?
In Belonging, Place and the Nation, Clive and Francesca explore what it means to belong, in a wide-ranging conversation with Frances Foley on race, identity and the telling of British history. Stuart considers the possibility of a democratic English patriotism in the republican political tradition. They'll be discussing all this and more from 6pm on 23rd February, with plenty of opportunity for questions and for the audience to have its say.
---
Register here to join the call.