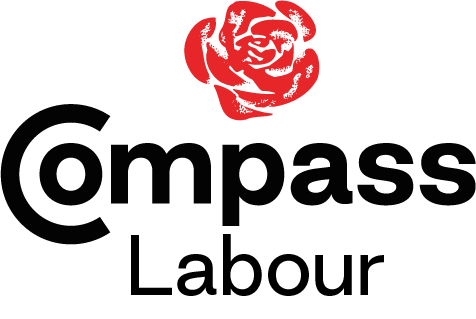 Labour MP Clive Lewis joins the next meeting of Compass Labour at 6pm on Thursday 9th September.
The group will be thinking through the question of Labour and a Progressive Alliance, with a view to producing a report.
Clive Lewis is the Labour MP for Norwich South.
All Compass members who are supporters of Labour are warmly invited to join.
Compass Labour is one of three Compass Party Groups, alongside Compass Lib Dems and Compass Greens.
Sign up below to join the call
Not yet a Compass member? Join below for access to all Compass Lib Dem meetings.