South West Surrey
For information, or to get involved with the South West Surrey group, please contact the organiser Steve Williams at sedwilliams@btinternet.com.
Visit their website and like them on Facebook.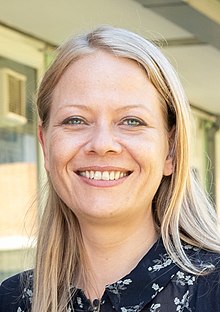 Exciting news!
Sian Berry, co-leader of the Green Party, will be visiting Godalming on 23rd April to support the campaign of the Guildford and Waverley Green Party candidate for Godalming Charterhouse Ward, Steve Williams!

Even better news….
Guildford and Waverley Green Party would like to cordially invite members and supporters of South West Surrey Compass to join them at a public meeting with Sian Berry and Steve Williams at 
The Caudle Hall
Wilfrid Noyce Centre
in Godalming
at 7.30pm, on 23rd April.

Please get your free tickets here:

https://www.eventbrite.co.uk/e/sian-berry-visits-godalming-tickets-57146010255

Steve, Sian and members of the Guildford and Waverley Green Party look forward to seeing you then.